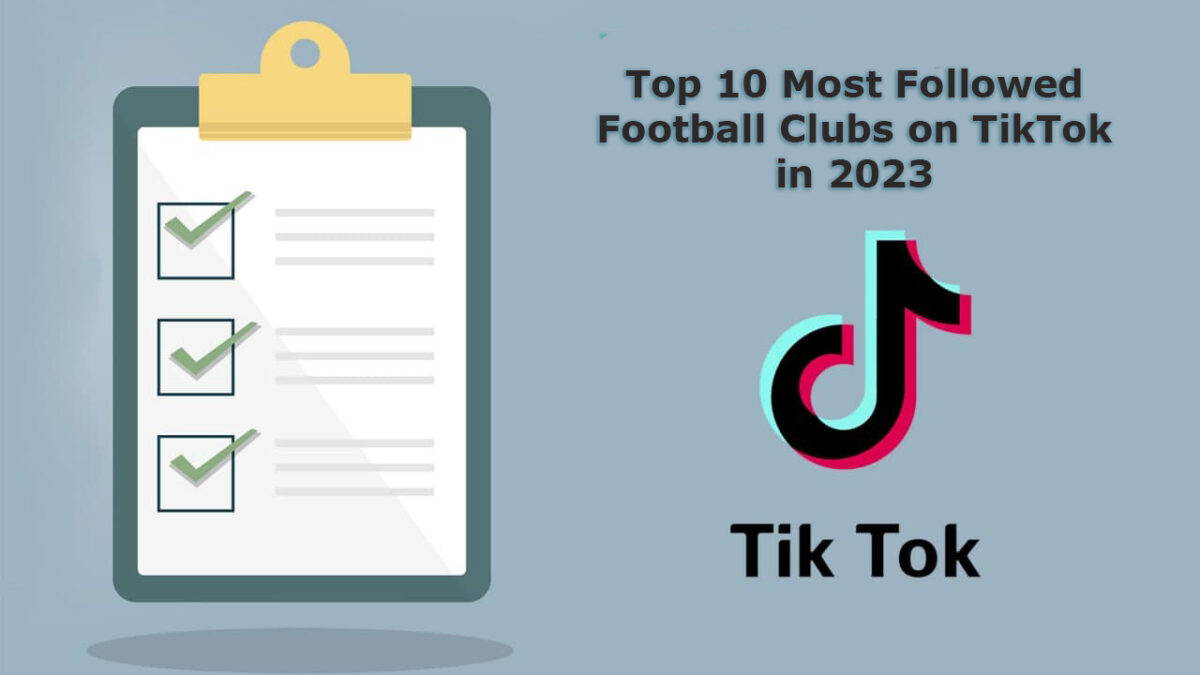 Top 10 Most Followed Football Clubs on TikTok in 2023 (Updated – July)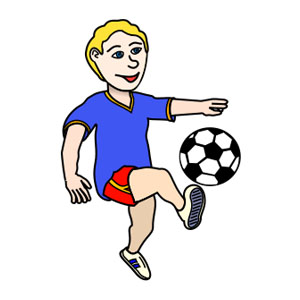 footgoal, 2 years ago
0
2 min

read
16344
Top 10 Most Followed Football Clubs on TikTok in 2023 (Updated – July)
Top 10 Most Followed football clubs on TikTok in 2023
Football is the most followed and supported sport around the world and TikTok is the most trending social media currently.
Today we are presenting you the football teams that are most followed in TikTok around the world. These are the most popular football clubs in the world and among them is also the Champions League last season winner, Chelsea.
So, what is the most followed football club on TikTok?
Like in 2022, PSG has the most followers on TikTok with more than 40,4 million football fans. PSG has overcome the most supported clubs in the world, Real Madrid, Barcelona and Manchester United.
The 2nd most followed football team on TikTok is Real Madrid with 30,9 million social media followers. The 3rd is English Tottenham with over 30,2 million followers, and Spanish Barcelona is the 4th with more than 28,4 million followers.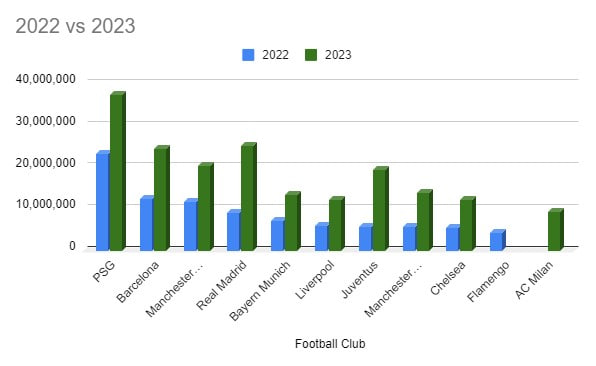 This year, five of the ten most followed football clubs on TikTok are from the Premier League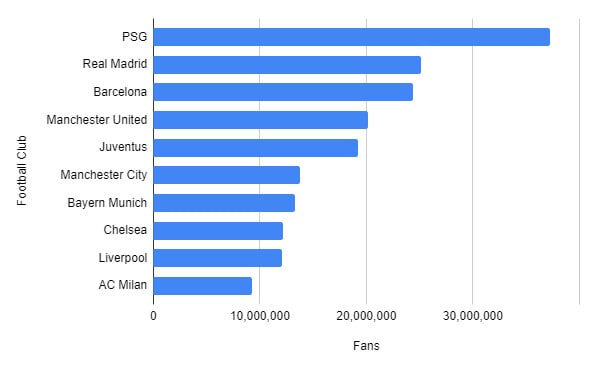 Top 10 Most followed football clubs on TikTok in 2023: The Complete List
Let's have a look at the list of the top 10 football teams.
PSG – 40,4 M
Real Madrid – 30,9 M
Tottenham – 30,2 M
Barcelona – 28,4 M
Juventus – 24,4 M
Manchester United – 22,5 M
Manchester City – 18,8 M
Bayern Munich – 16,1 M
Liverpool – 14,7 M
Chelsea – 13,8 M
Check out also:
100 Most Searched Football Players on Google in 2021
100 Most Searched Football Teams on Google in 2021
Top 10 Football Players with Most Fans in the World in 2021
Top Champions League 2021-2022 Football Clubs with Most Fans in the World
Top 10 Premier League Football Clubs with Most Fans in the World in 2021
Top 10 Bundesliga Football Clubs with Most Fans in the World in 2022
Top 10 Ligue 1 Football Clubs with Most Fans in the World in 2022
Top 10 La Liga Football Clubs with Most Fans in the World in 2022
Top 10 Serie A Football Clubs with Most Fans in the World in 2022
Related posts