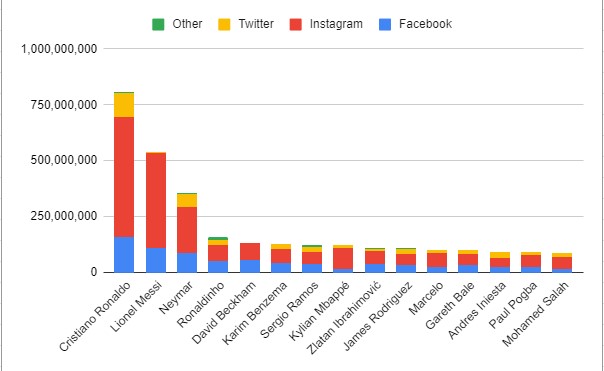 Top 10 Football Players with Most Fans in the World in 2023 (Updated)
footgoal, 3 years ago
22
4 min

read
78269
Top 10 Football Players with Most Fans in the World in 2023
Being the most popular sport, football attracts billions of fans around the world. Fans show their support also on social media by following different football clubs.
We are presenting you the football players that are most followed in social media platforms around the world.
So, who is the number one football player by followers on social media?
The answer is Cristiano Ronaldo!
Like in 2022, also in 2023 Cristiano Ronaldo is the most followed football player on social media. With over 807 million followers Portuguese striker is on the first position, overcoming the 2nd place, where is Lionel Messi, with more than 270 million followers. The number of his followers is extraordinary, especially on Instagram: more than 537 million.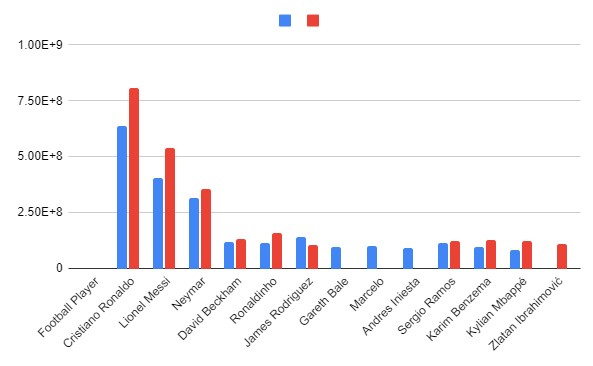 Let's have a detailed look at the football players with the most fans in the world in 2023. Counting the number of fans, we have considered their social media official accounts' followers.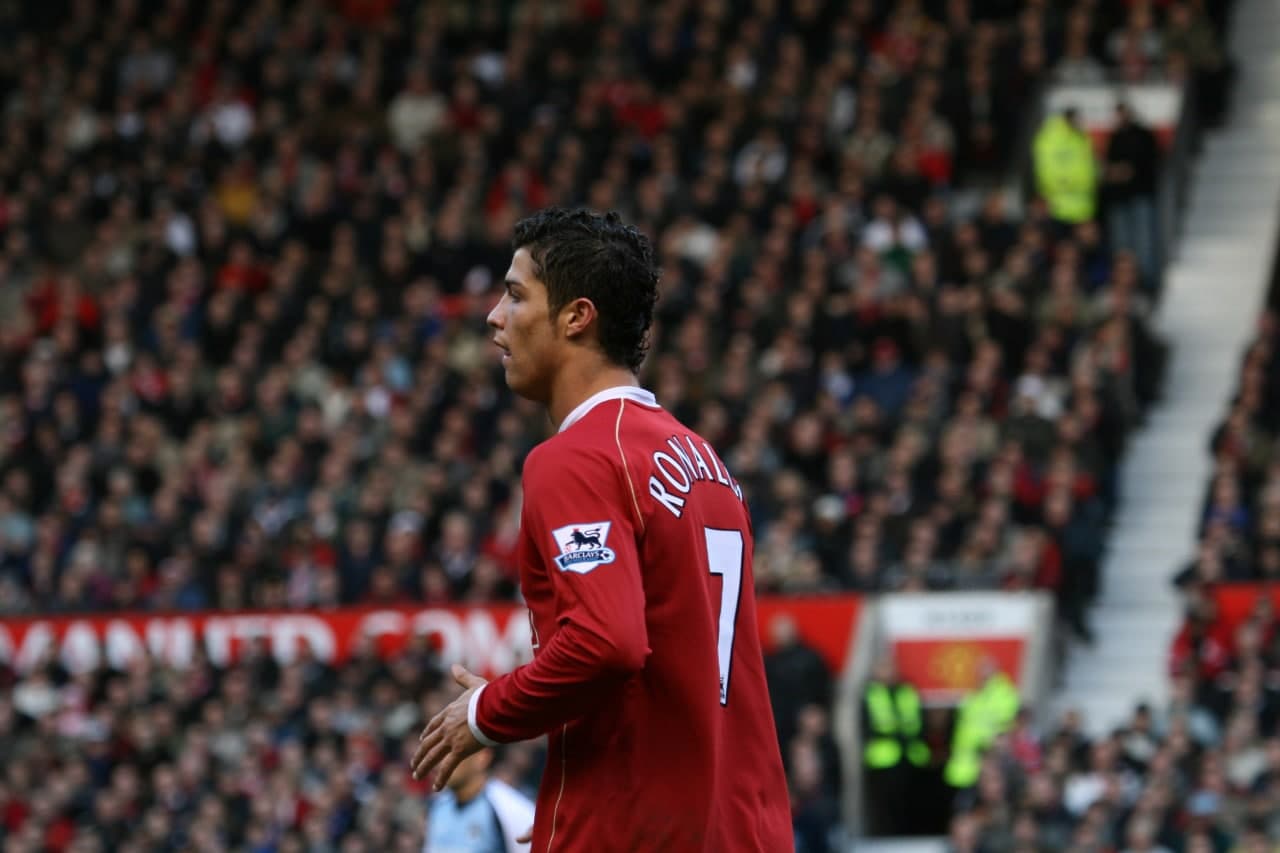 It may not be a surprise to say that Portuguese winger is the most followed football player on social media. Manchester United striker's followers have increased significantly during a year. In last year, Ronaldo had 264 million followers on Instagram, in 2022 the number of followers is 388 million, and in 2023 it has already reached 537 million. Overall, Ronaldo got 170 million new followers during the 2022, currently having over 807 million followers on social media: an unbelieve number.
Facebook: 160 M
Instagram: 537 M
Twitter: 107,4 M
YouTube: 2,57 M
Total: 807 M
PSG attacker, Lionel Messi is in the second place with more than 539 million social media followers in the world. Also Messi has increased the number of followers for about 132 million fans.
Facebook: 113 M
Instagram: 422 M
Twitter: 3 M
YouTube: 1,39 M
Total: 539,4 M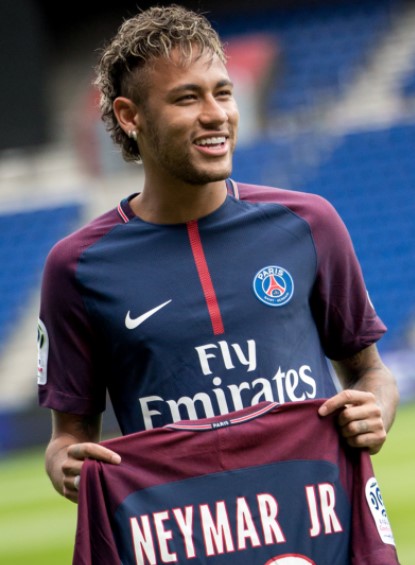 PSG Brazilian attacker, Neymar is in the 3rd place with more than 357 million total followers.
Facebook: 90 M
Instagram: 202 M
Twitter: 61,3 M
YouTube: 3,75 M
Total: 357 M
4. Ronaldinho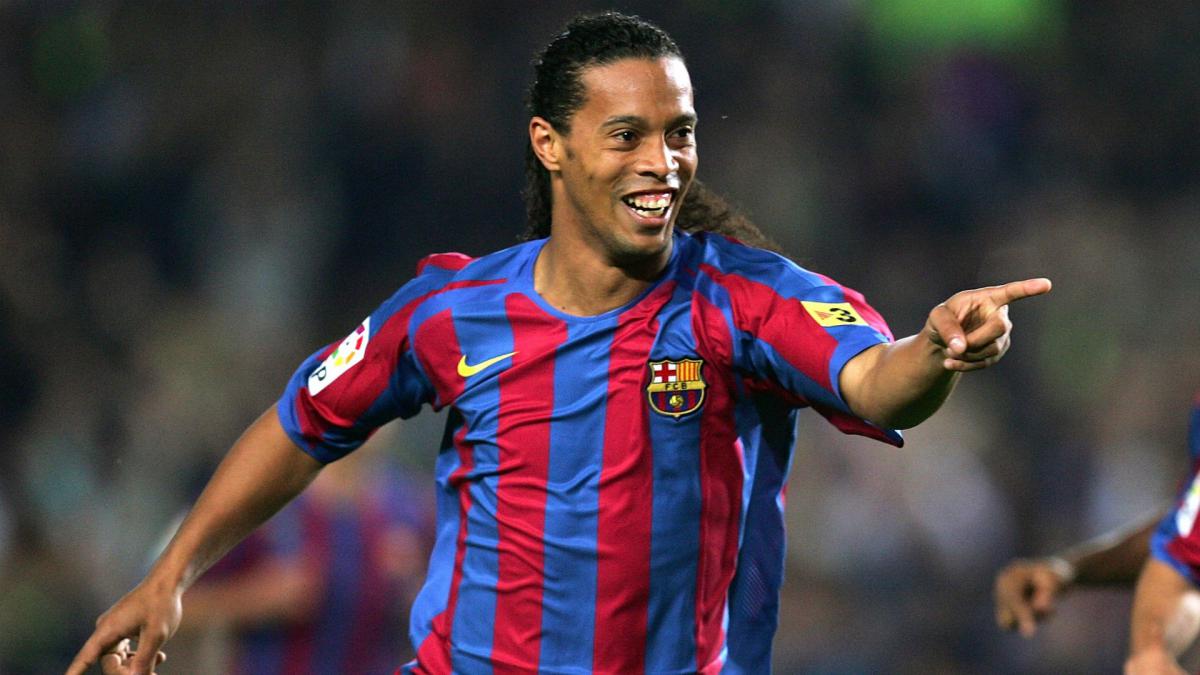 Brazilian legend, Ronaldinho is in the 4th place with more than 160 million total followers.
Facebook: 55 M
Instagram: 71,1 M
Twitter: 21,5 M
YouTube: 12,8 M
Total: 160,4 M
5. David Beckham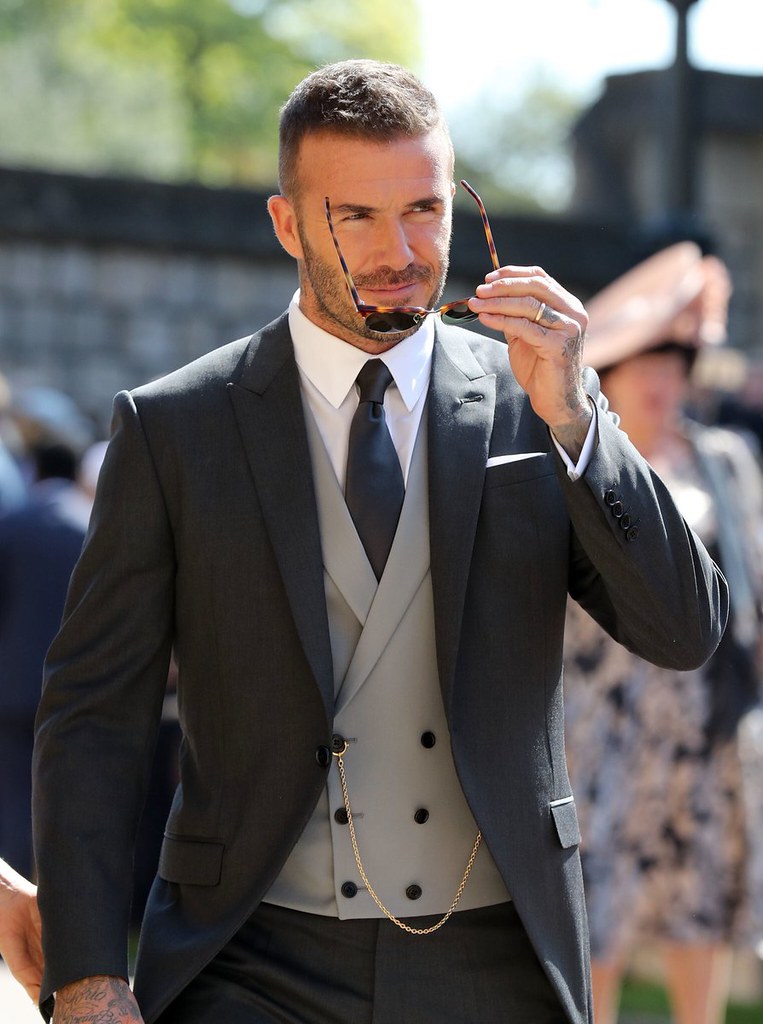 England legend David Beckham is in the 5th place with mote than 133 million followers.
Facebook: 56 M
Instagram: 77,1 M
Total: 133,1 M
Don't miss out on the opportunity to showcase your brand and reach a wider audience – order your guest post today by clicking here!
6. Karim Benzema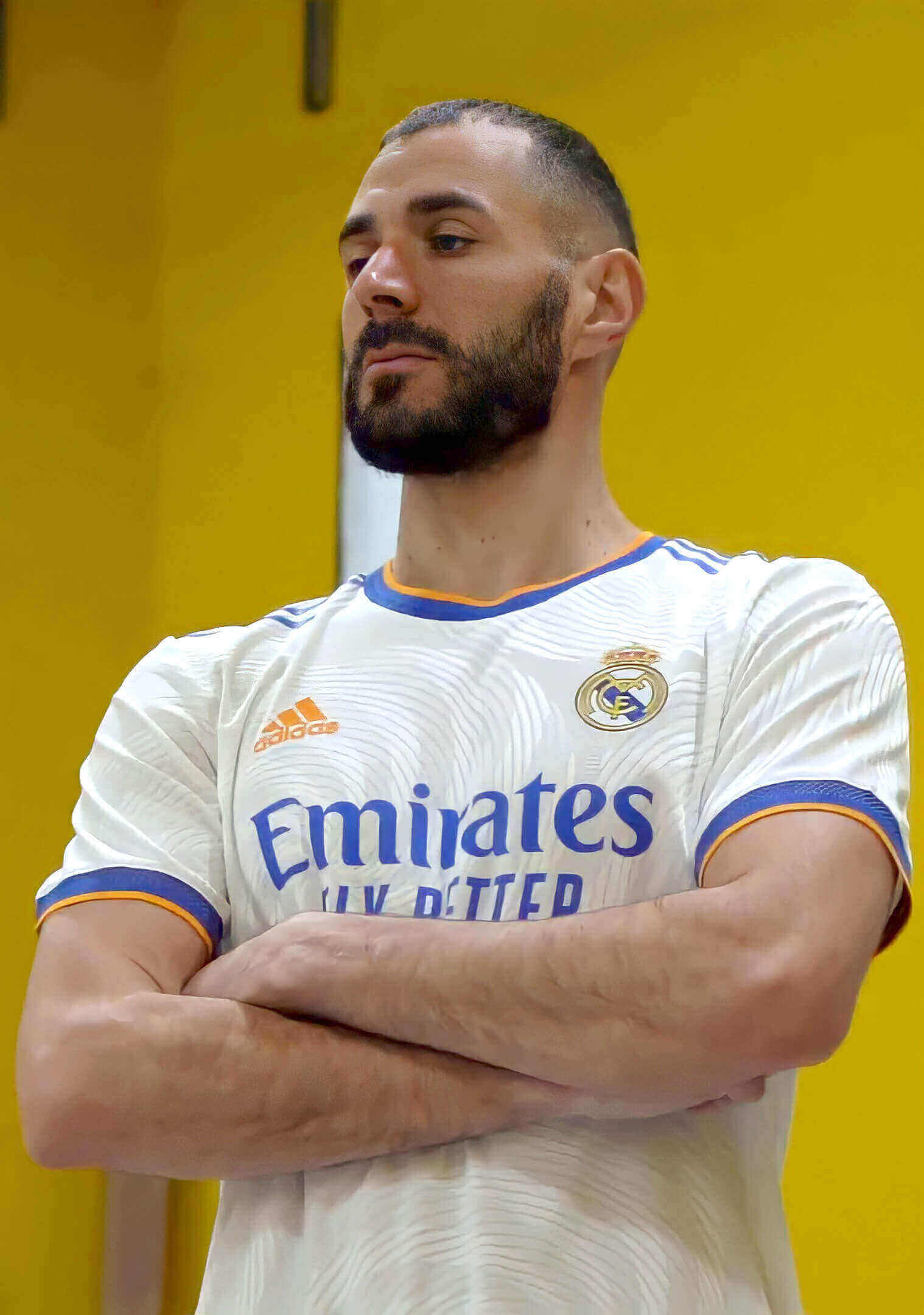 Karim Benzema is the 6th in the list of TOP 10 football players by followers. He has more than128 million followers worldwide.
Facebook: 44 M
Instagram: 64,6 M
Twitter: 19,1 M
YouTube: 536 K
Total: 128,2 M
7. Sergio Ramos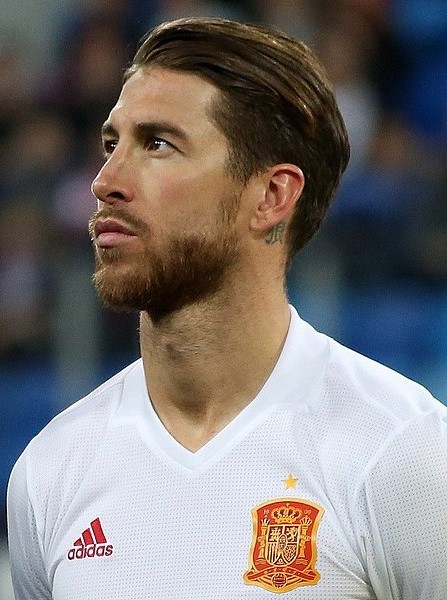 Spanish defender Sergio Ramos is in the 7th place. He has over 126,4 million followers on social media platforms.
Facebook: 38 M
Instagram: 55,5 M
Twitter: 19,9 M
TikTok: 13 M
Total: 126,4 M
8. Kylian Mbappé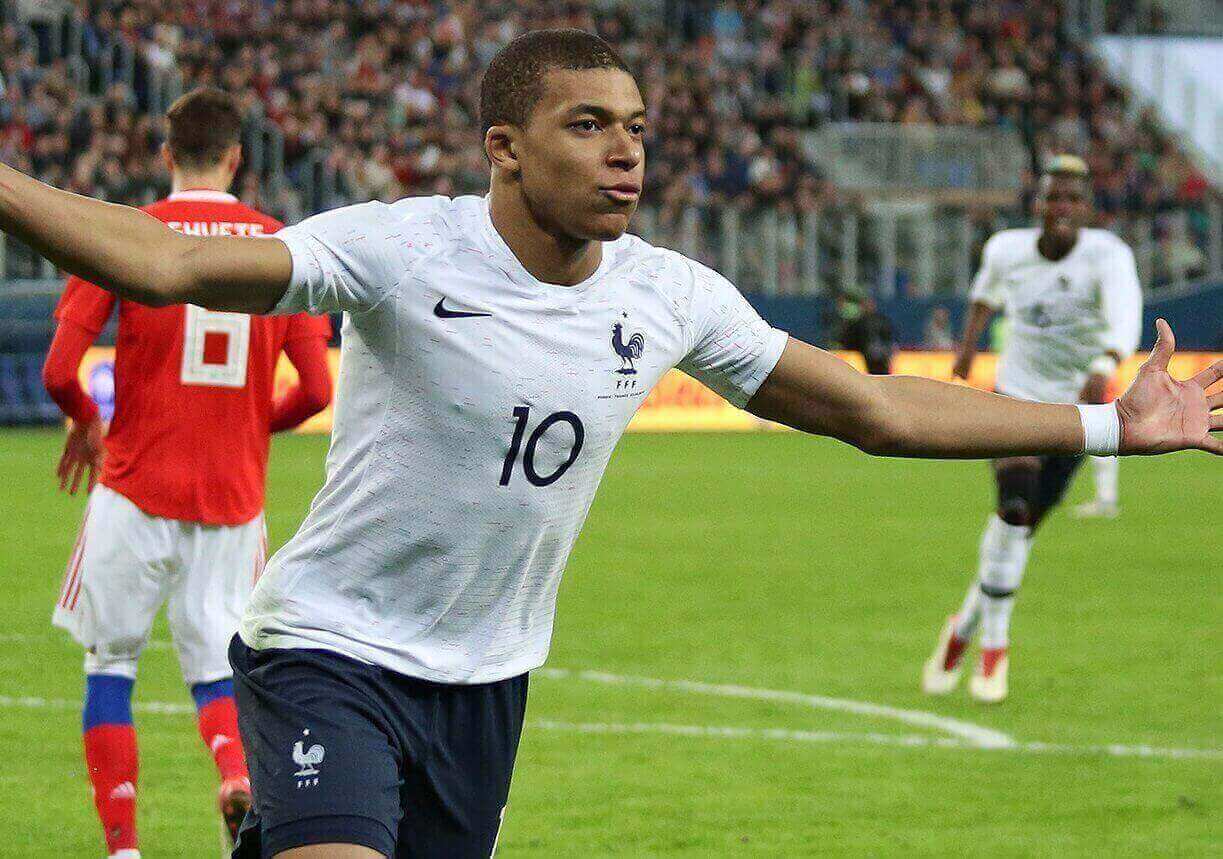 French attacker, the rising legend, Kylian Mbappé is in the 8th place of the top 10 football players by social media followers.
Facebook: 17 M
Instagram: 95,6 M
Twitter: 11,6 M
YouTube: 377 K
Total: 124,6 M
9. Zlatan Ibrahimović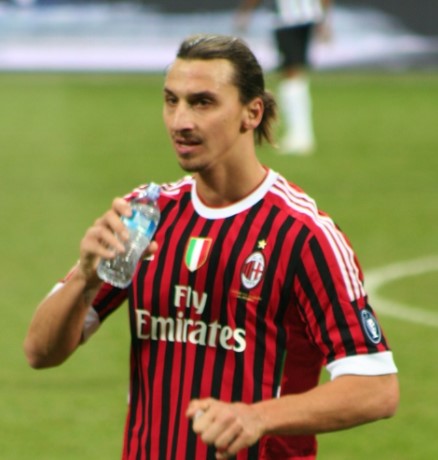 Swedish legend, Milan striker Zlatan Ibrahimovic is the 9th by social media followers with more than 111 million fans.
Facebook: 39 M
Instagram: 57,8 M
Twitter: 8,9 M
YouTube: 5,5 K
Total: 111,2 M
10. James Rodriguez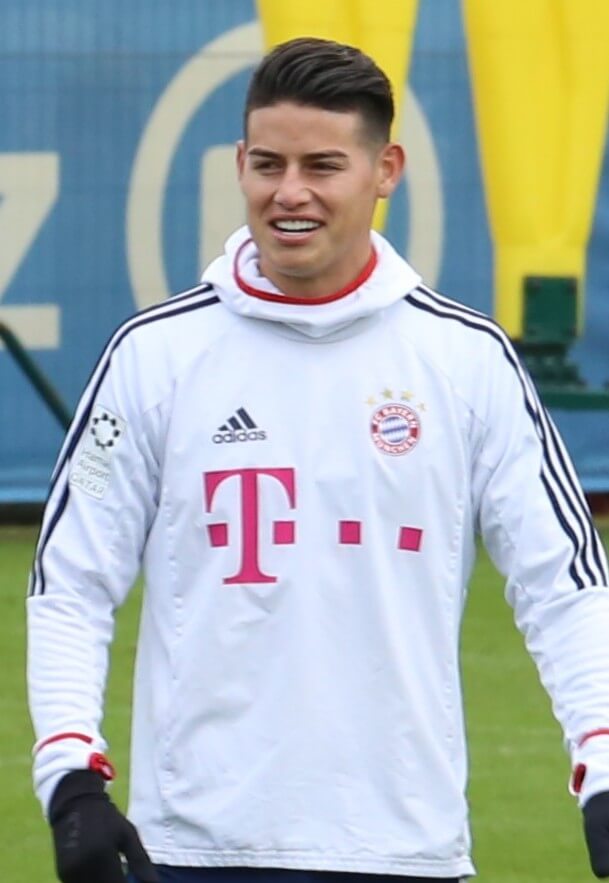 And finally, Colombian attacking midfielder James Rodriguez is in the 10th place with over 111 million followers.
Facebook: 36 M
Instagram: 50,4 M
Twitter: 19 M
TikTok: 5,6 M
Total: 111 M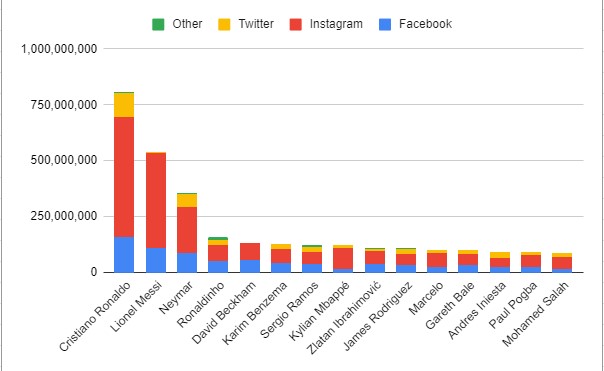 Top 10 Football players with most fans in the World in 2023: Total Results
Cristiano Ronaldo – 807 M
Lionel Messi – 539,4 M
Neymar – 357 M
Ronaldinho – 160,4 M
David Beckham – 133,1 M
Karim Benzema – 128,2 M
Sergio Ramos – 126,4 M
Kylian Mbappé – 124,58 M
Zlatan Ibrahimović – 111,2 M
James Rodriguez – 111 M
Related posts