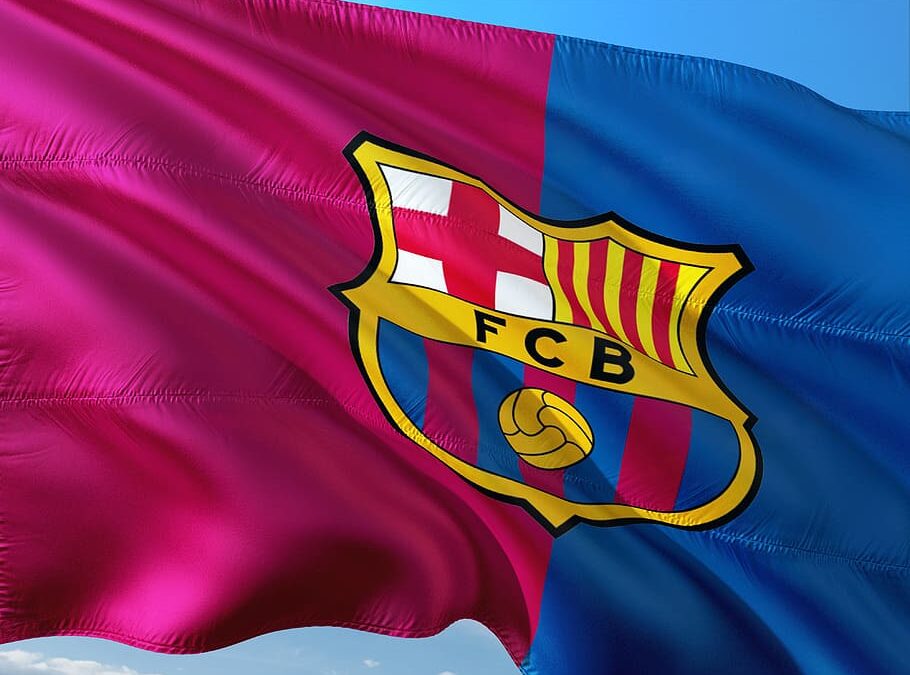 Barcelona Followers on Social Media in 2023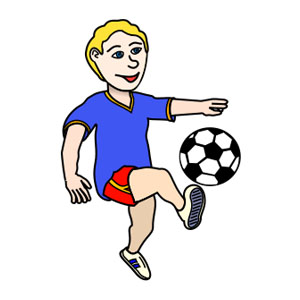 footgoal, 3 months ago
0
3 min

read
94
Barcelona Followers on Social Media in 2023
In the digital age, football clubs are more than just 90 minutes on the pitch; they're a global community brought together through social media. In 2023, Barcelona, one of the most popular football clubs in the world, has a huge following on various social media platforms.
How many fans do Barcelona have on social media?
Barcelona have over 330,4 million fans on social media platforms in 2023!
Let's take a closer look at the numbers and explore how Barcelona has connected with fans worldwide.
Barcelona on Facebook: 113 Million Fans
Barcelona's presence on Facebook is substantial, with 113 million followers. This is where the club shares exclusive content, updates, and a peek behind the scenes. From exciting match highlights to player interviews, Barcelona's Facebook page keeps fans in the loop with all things related to the club.
Barcelona on Instagram: 123 Million Followers
When it comes to visually captivating content, Instagram is the go-to platform, and Barcelona knows it. With an impressive 123 million followers on Instagram, the club consistently delivers eye-catching photos and videos that give fans an inside look into the lives of their players and the thrill of matchdays. Whether it's a fantastic goal, a training session, or players spending time, Barcelona's Instagram keeps fans entertained and engaged.
Barcelona on Twitter: 47.9 Million Followers
Twitter remains a popular platform for real-time updates and fan engagement, and Barcelona's Twitter account has 47.9 million followers. This microblogging platform allows the club to share breaking news, live match commentary, and interact directly with supporters. From announcing starting lineups to celebrating victories, Barcelona's Twitter presence adds an extra layer of excitement to every match.
Barcelona on YouTube: 15.7 Million Subscribers
Video content plays a crucial role in the world of sports, and Barcelona embraces it fully. With 15.7 million subscribers on YouTube, the club's channel is a treasure trove of highlights, interviews, and exclusive documentaries. Fans can relive unforgettable moments, get to know the players better, and get a behind-the-scenes look at the club.
Barcelona on TikTok: 30.5 Million Fans
In recent years, TikTok has become a social media sensation, and Barcelona has joined the party. With 30.5 million followers on TikTok, the club shares short, fun, and entertaining content that resonates with a younger audience. From fun challenges to quick glimpses of training sessions, Barcelona's TikTok presence shows the lighter side of the club while celebrating its rich history and success.
Beyond the Numbers: Other Platforms
Aside from the major social media platforms, Barcelona also maintains a presence on various other platforms, accumulating a collective 308,000 followers. These platforms, including Snapchat, LinkedIn, and more, provide additional ways to connect with fans and share unique content tailored to each platform's audience.
Conclusion: Barcelona's Global Reach
In 2023, Barcelona's digital presence continues to expand, captivating millions of fans worldwide. Social media has given fans unprecedented access to their favorite football clubs, players, and memorable moments.
The club's global appeal goes beyond the confines of the stadium. Whether you're a long-time supporter or new to the world of football, Barcelona's social media channels offer a front-row seat to the excitement and passion that define this legendary club.
Related posts