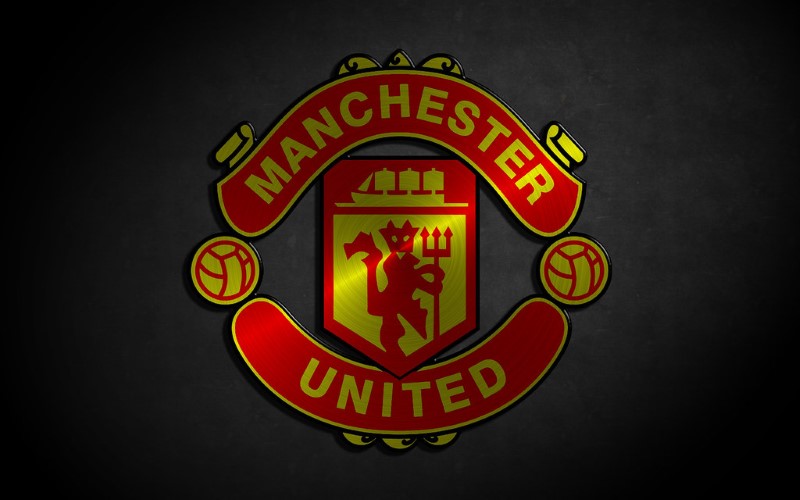 Manchester United Followers on Social Media in 2023
In this digital age, social media has become the easiest way for fans from around the world to connect and share their love for their favorite teams.
The most popular English football club, Manchester United, with its rich history and massive global fan base, is a prime example of this phenomenon.
So, let's have a closer look at the English Premier League Manchester United followers on social media in 2023!
How many fans does Manchester United have on social media in 2023?
Manchester United has a total 209,4 million followers on social media!
Facebook
Facebook: 81 million followers
With an impressive 81 million followers on Facebook, Manchester United boasts a community that bridges generations. From parents who remember the club's glory days to young fans just starting their football journey, the Red Devils' Facebook page is a virtual time capsule of memories, debates, and celebrations.
It's a place where fans can remember the historic victories, share videos of jaw-dropping goals, and engage in lively banter with rivals – all while wearing their love for the club like a badge of honor.
Instagram
Instagram: 61,9 million followers
Manchester United has more than 61.9 million followers on Instagram. This shows that many, many people really like the club. They're famous all over the world.
On their Instagram page, they share pictures and videos about the club winning, players' lives, and things that happen behind the scenes. Because so many people follow them, it means fans from different places can come together and be happy about the red logo.
Twitter
Twitter: 35,9 million followers
On Twitter, Manchester United has 35.9 million people following them. This is where the excitement of the game is felt quickly – when they score goals, make good saves, and strong tackles. They write funny and short things, and also nice messages to show support.
On Twitter, fans from around the world stay connected right away. When Manchester United plays, a lot of people talk about it, and it's shown by trending topics turning red. This makes fans from different parts of the world come together and talk about the team on Twitter.
YouTube
YouTube: 35,9 million subscribers
YouTube hosts 7.77 million fans of Manchester United. Here, supporters can relive the glory of the past and bask in the brilliance of the present.
Memorable goals, top-notch skills, and exclusive interviews with players – it's all here. From the electric atmosphere of Old Trafford to the nail-biting away matches, YouTube brings fans front and center to the action, whether they're watching in Manchester or Melbourne.
TikTok
YouTube: 22,5 million followers
With 22,5 million followers on TikTok, Manchester United's fans are proving that football knows no boundaries, even in the shortest of videos. This platform is all about celebrating the joy of the game – from goal celebrations to creative challenges that unite fans with a shared passion.
Whether it's a choreographed dance to a victory chant or a montage of the club's historic moments, TikTok captures the exuberance of being part of the Manchester United family.
Overall Number of Followers
Total: 209,4 million followers
When you count all the people who follow Manchester United on different social media platforms, it becomes obvious they have a huge family of fans – 209.4 million people, making Manchester United one of the football clubs with the most fans in the world! This number also includes 314,100 followers on other social media platforms that aren't mentioned above.
It's not just fans, it's a big group of people from all over the world who love the same thing – football and Manchester United. Each person who follows shows that the club is really important and has a long history.
Conclusion
In 2023, Manchester United fans on social media have changed from just watching to being a part of the club's story. On Facebook, people from different ages connect. Instagram shows stories with pictures. Twitter lets fans talk in real-time. YouTube brings back memories. TikTok is for happy celebrations.
All these fans, together, make a big group. So, when you post on Twitter, like on Instagram, or even dance on TikTok, remember you're part of a big group that cheers for Manchester United and sings, "Glory, glory, Man United!"
Related posts