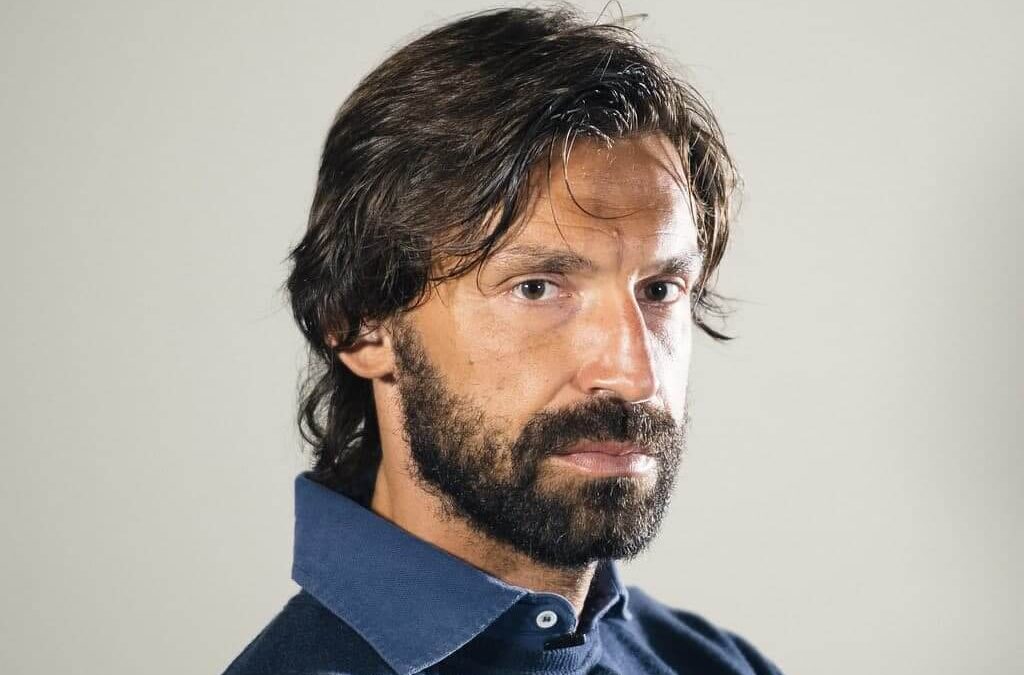 Andrea Pirlo: "We made the performance we were supposed to" 
footgoal, 2 years ago
0
1 min

read
915
Andrea Pirlo: "We made the performance we were supposed to"
In the Serie A 22 matchday, Juventus lost to Napoli, 1-0. After the match, Juventus coach Andrea Pirlo shared his thoughts to Sky Sports Italia.
Andrea Pirlo spoke about refereeing of Daniele Doveri: "I asked him why he did not warn the goalkeeper who was wasting time. Di Lorenzo also deserved another yellow. We are on everyone's lips."
Juventus coach continued: "If a penalty were given every time someone spreads his hands with the ball in the arms of the goalkeeper. If such a decision had been taken in our favor, who knows how many controversies would have broken out".
Regarding the match, Pirlo noted: "We made the performance we were supposed to, in the first half we didn't give Napoli any shot on goal, we only lacked a bit of speed in getting the ball around and they positioned themselves so they could recover."
Continuing about the 2nd half: "In the second half we were more enterprising and we only missed the goal. We had a good match, we created a lot, it was a pity only for the result."
About the penalty given to Napoli: "The penalty is doubtful because otherwise there could be no contact in the area: if one spreads his hands with the ball in the hand of the goalkeeper, every contact would be a penalty in all fields."
After 21 matches, Juventus is on the 4th place with 42 points in the Serie A 2020-2021 season.
Related posts