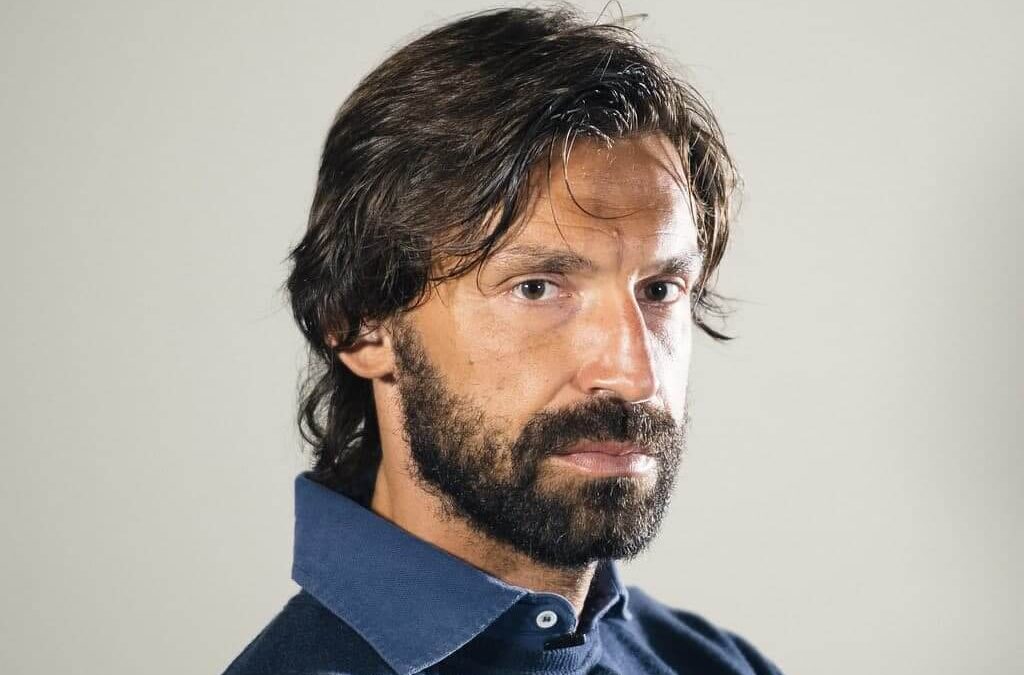 Andrea Pirlo: "We made the performance we were supposed to"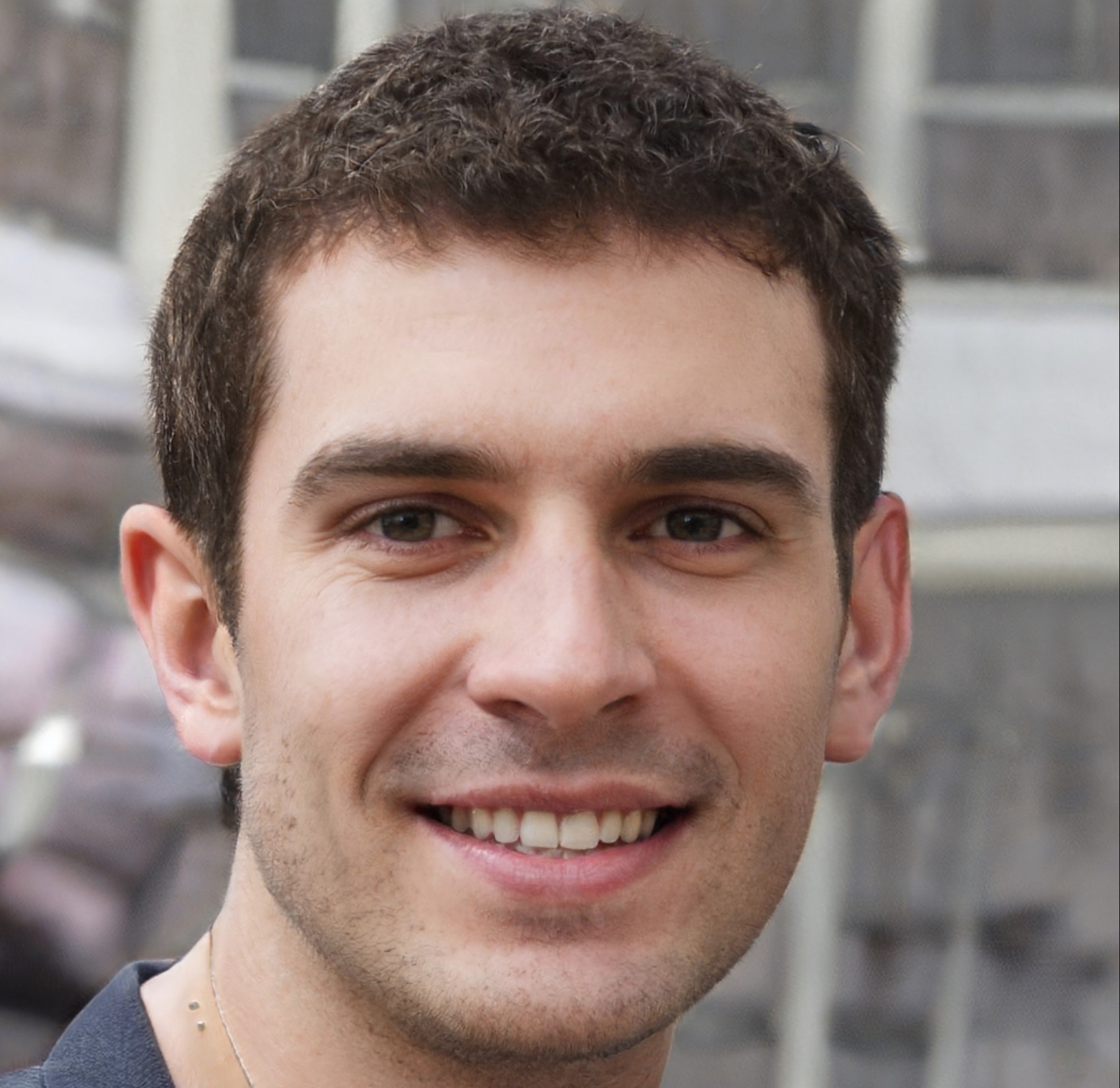 Marco Rossi, 3 years ago
0
1 min

read
1177
Andrea Pirlo: "We made the performance we were supposed to"
In the Serie A 22 matchday, Juventus lost to Napoli, 1-0. After the match, Juventus coach Andrea Pirlo shared his thoughts to Sky Sports Italia.
Andrea Pirlo spoke about refereeing of Daniele Doveri: "I asked him why he did not warn the goalkeeper who was wasting time. Di Lorenzo also deserved another yellow. We are on everyone's lips."
Juventus coach continued: "If a penalty were given every time someone spreads his hands with the ball in the arms of the goalkeeper. If such a decision had been taken in our favor, who knows how many controversies would have broken out".
Regarding the match, Pirlo noted: "We made the performance we were supposed to, in the first half we didn't give Napoli any shot on goal, we only lacked a bit of speed in getting the ball around and they positioned themselves so they could recover."
Continuing about the 2nd half: "In the second half we were more enterprising and we only missed the goal. We had a good match, we created a lot, it was a pity only for the result."
About the penalty given to Napoli: "The penalty is doubtful because otherwise there could be no contact in the area: if one spreads his hands with the ball in the hand of the goalkeeper, every contact would be a penalty in all fields."
After 21 matches, Juventus is on the 4th place with 42 points in the Serie A 2020-2021 season.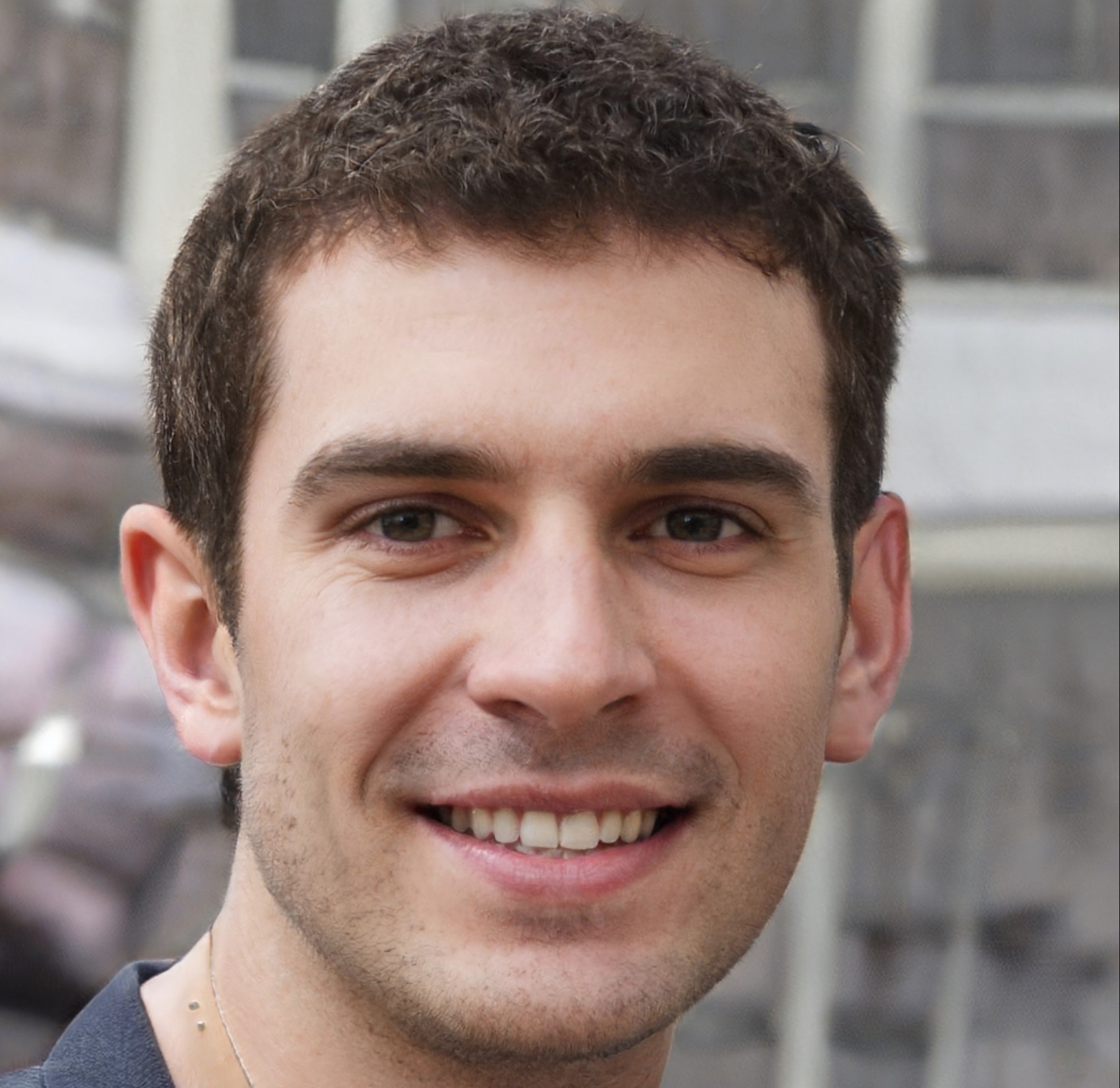 Marco Rossi
Hey guys! I'm Marco Rossi, your spirited guide through the captivating world of Italian football. Picture this: a family man from the lively city of Bergamo, just a stone's throw away from Milan, with two amazing kids, an amazing wife, and a four-legged sidekick named Nesta, paying homage to the legendary Alessandro Nesta.

I am a passionate and dedicated sports journalist with a decade of experience covering the vibrant world of Italian football and beyond. My journey in sports journalism is a family legacy, with a deep-rooted passion passed down from my grandfather. Alma Mater Studiorum - Università di Bologna has equipped me with the skills to navigate the dynamic field of sports reporting.

As we dive into the football chatter, know that my love for the beautiful game extends beyond the pitch. Whether I'm cheering from the stands of local matches in Bergamo or embarking on special journeys to Milan and other cities for those must-watch games, my passion for Italian football is as boundless as the enthusiasm of a kid in a candy store.

What sets my writing apart is the fusion of wit, humor, and a laid-back conversational style. I'm not here to investigate the game; I'm here to invite you into my world, where football isn't just a sport but a way of life.

So, come along on this journey through the triumphs and tribulations of Italian football. My articles aren't just analyses; they're heart-to-heart chats with a friend who shares your love for the game.

Want to keep the banter going?

Connect with me on LinkedIn, and let's continue celebrating the magic of Italian football together.
Related posts