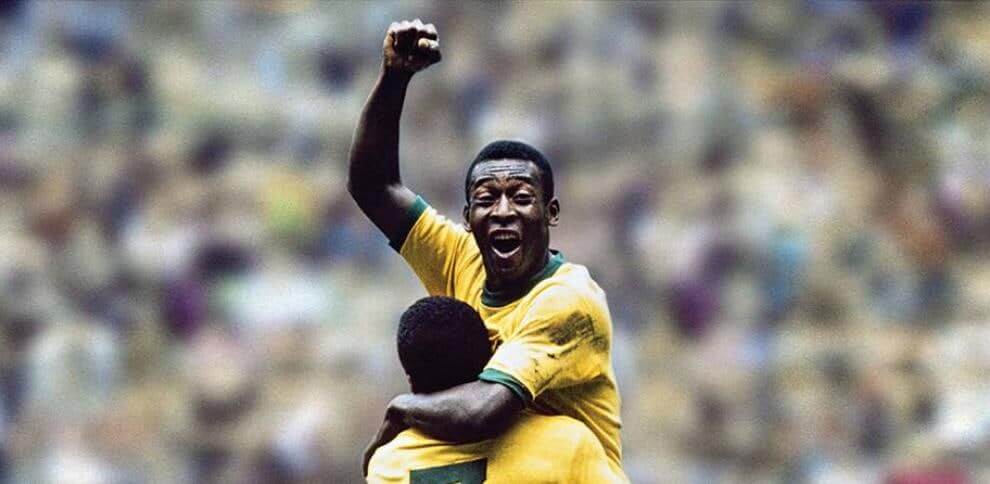 TOP 10 Football Players of All Time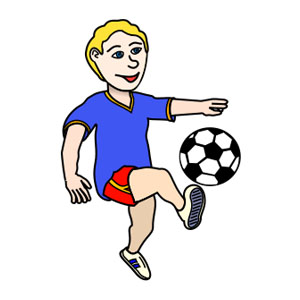 footgoal, 2 years ago
0
2 min

read
1907
TOP 10 Football Players of All Time
During its long history, football has seen lots of genius players. But, some of them have created the history of football.
Players who left their footprint on this game, who changed the way football is played, who created the game's style, making it the most followed and attractive sport in the world!
Today, we are going to look at the TOP 10 football players of all time. 
So, who are the World's Best Football Players of All Time?
Let's find out the legends together!
10. Ferenc Puskás, Hungary
Full name: Ferenc Purczeld
Life: Apr 1, 1927 – Nov 17, 2006
Height: 1.72 m (5 ft 8 in)
Playing position: Forward
9. George Best, Northern Ireland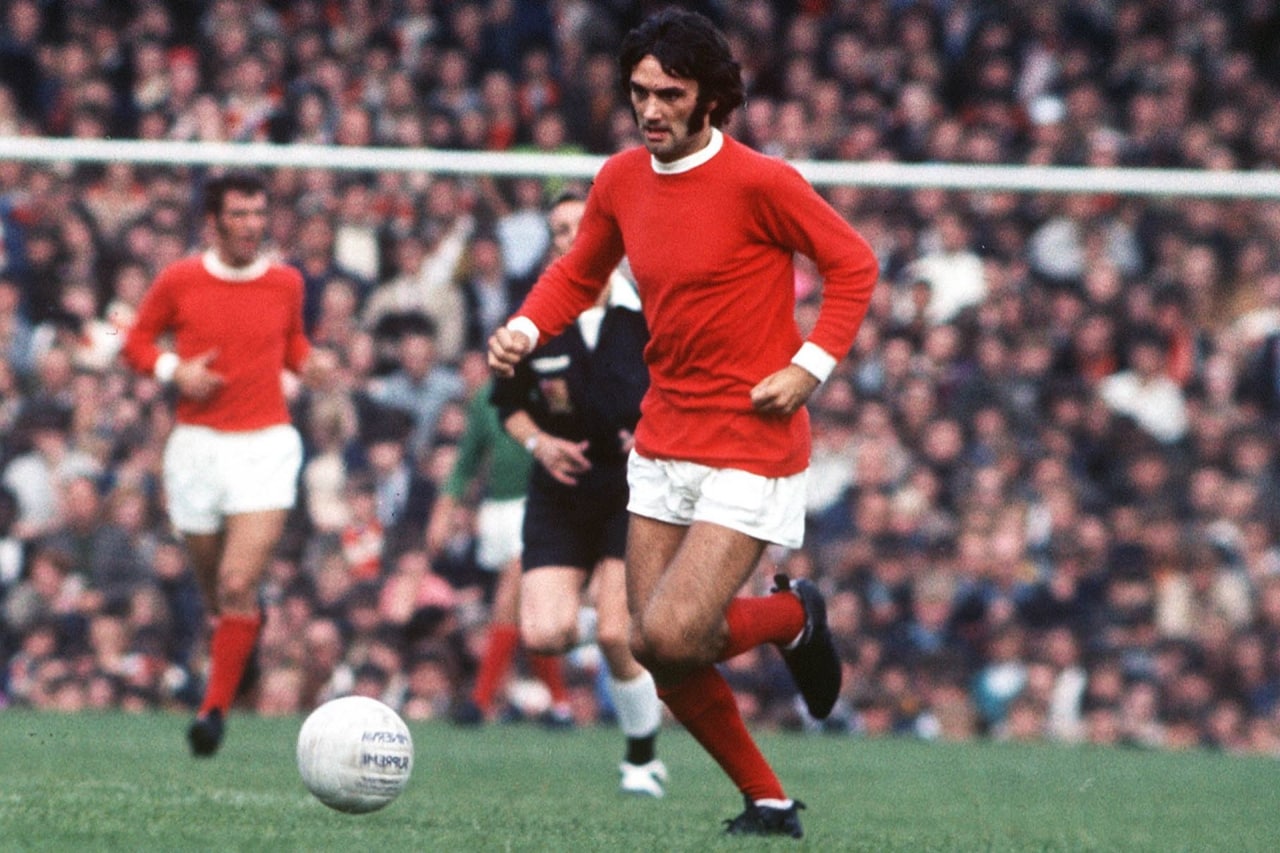 Full name: George Best
Life: May 22, 1946 – Nov 25, 2005
Height: 1.75 m (5 ft 9 in)
Playing position: Winger, attacking midfielder
8. Paolo Maldini, Italy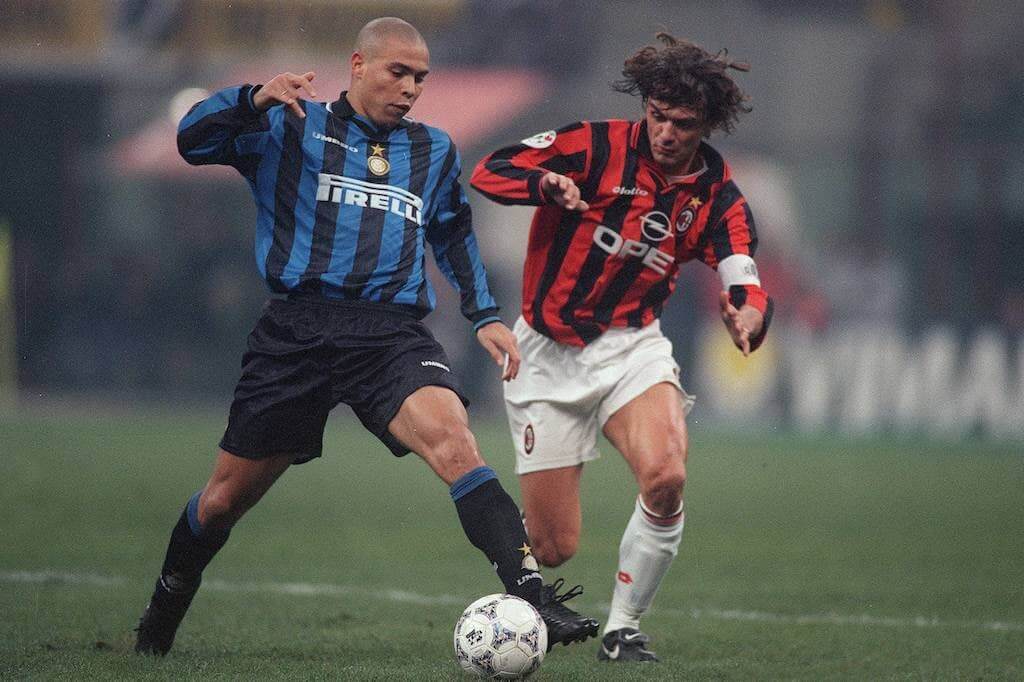 Full name: Paolo Cesare Maldini
Date of birth: July 26, 1968
Height: 1.87 m (6 ft 2 in)
Playing position: Defender
7. Johann Cruyff, Netherlands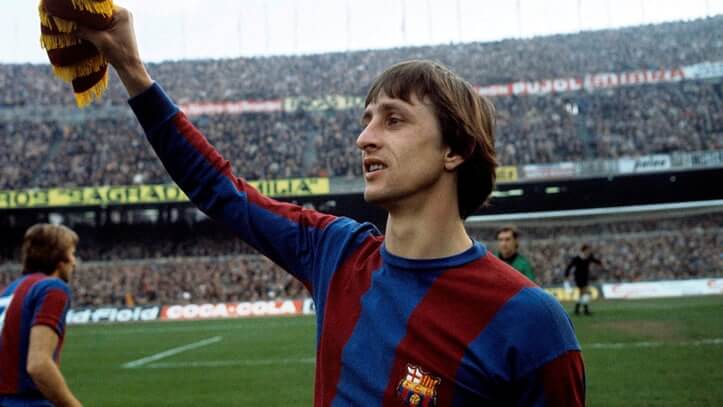 Full name: Hendrik Johannes Cruijff
Life: Apr 25, 1947 – Mar 24, 2016
Height: 1.78 m (5 ft 10 in)
Playing position: Forward, attacking midfielder
6. Garrincha, Brazil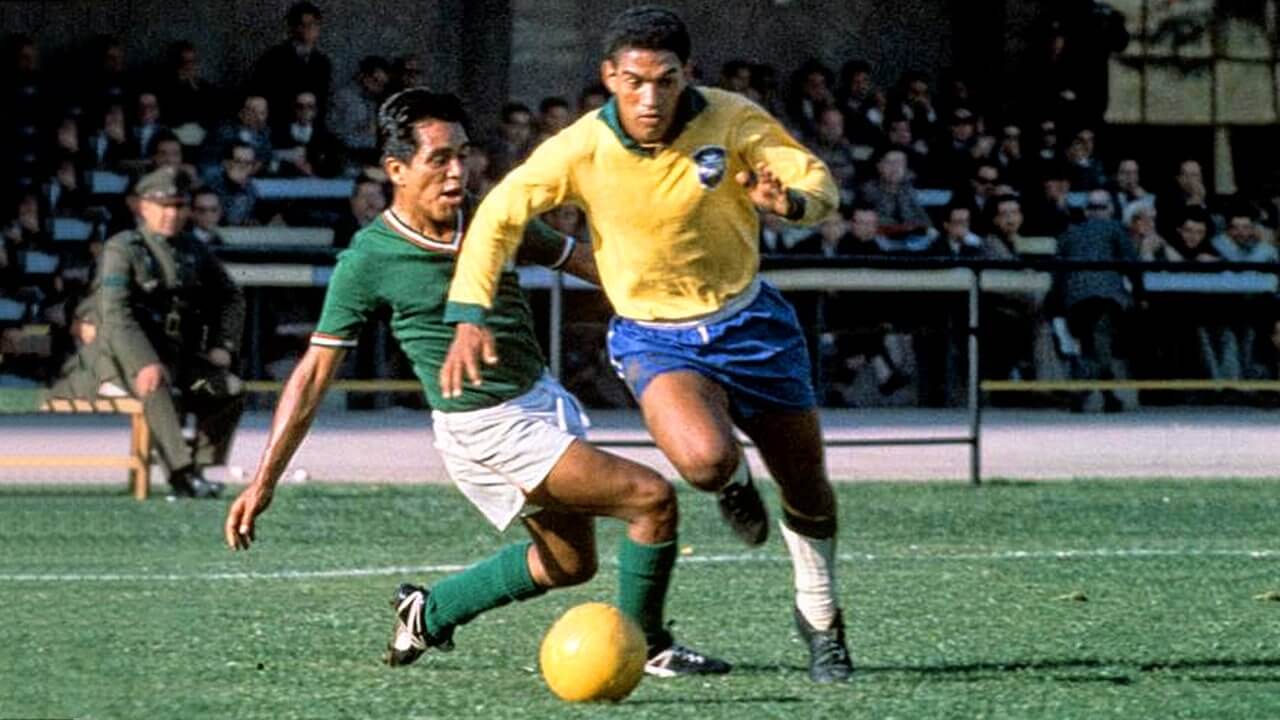 Full name: Manuel Francisco dos Santos
Life: Oct 28, 1933 – Jan 20, 1983
Height: 1.69 m (5 ft 7 in)
Playing position: Right winger
5. Ronaldo, Brazil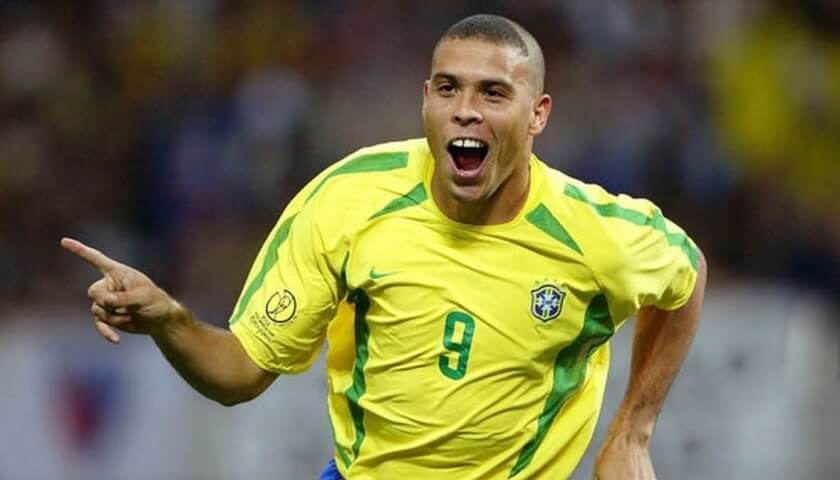 Full name: Ronaldo Luís Nazário de Lima
Date of birth: September 18, 1976
Height: 1.83 m (6 ft 0 in)
Playing position: Striker
4. Lionel Messi, Argentina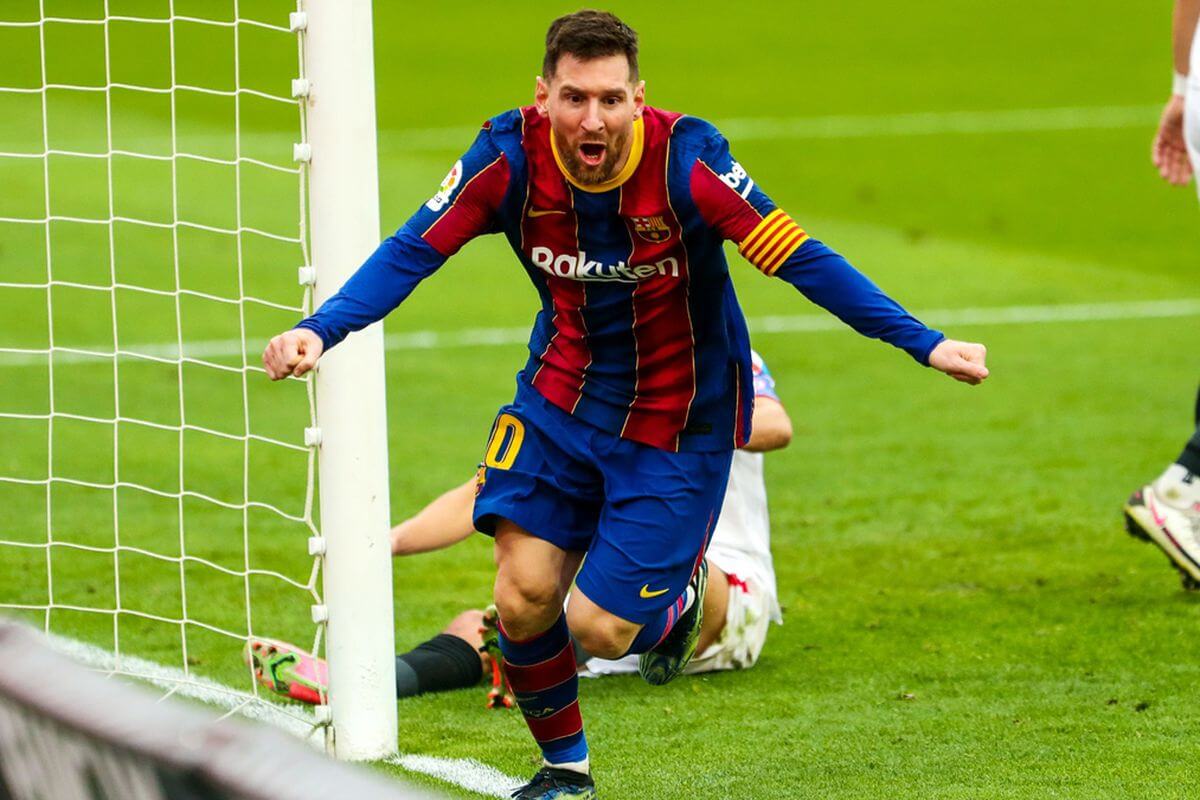 Full name: Lionel Andrés Messi
Date of birth: June 24, 1987
Height: 1.69 m (5 ft 7 in)
Playing position: Striker
3. Cristiano Ronaldo, Portugal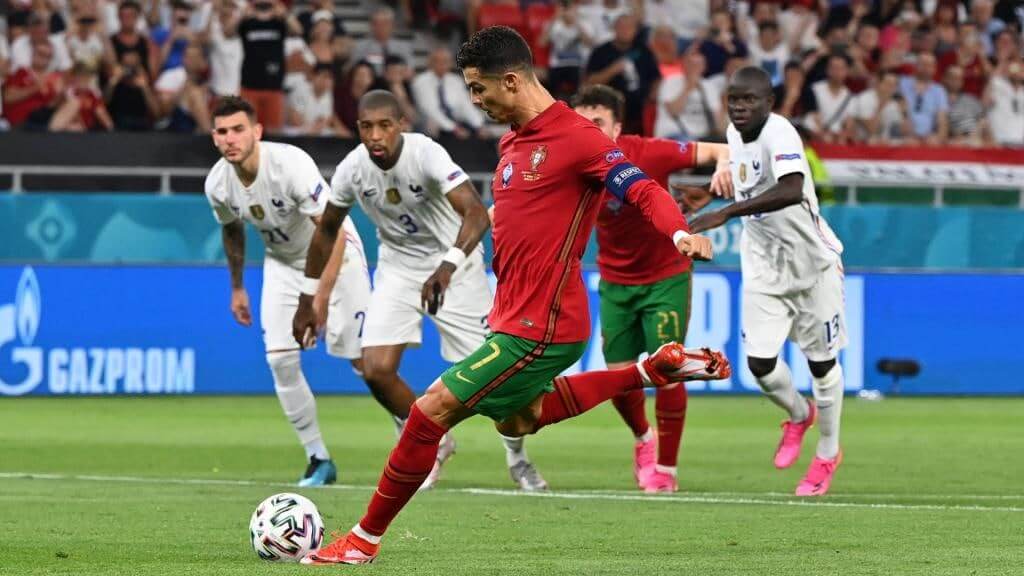 Full name: Cristiano Ronaldo dos Santos Aveiro
Date of birth: February 5, 1985
Height: 1.87 m (6 ft 2 in)
Playing position: Striker, winger
2. Diego Maradona, Argentina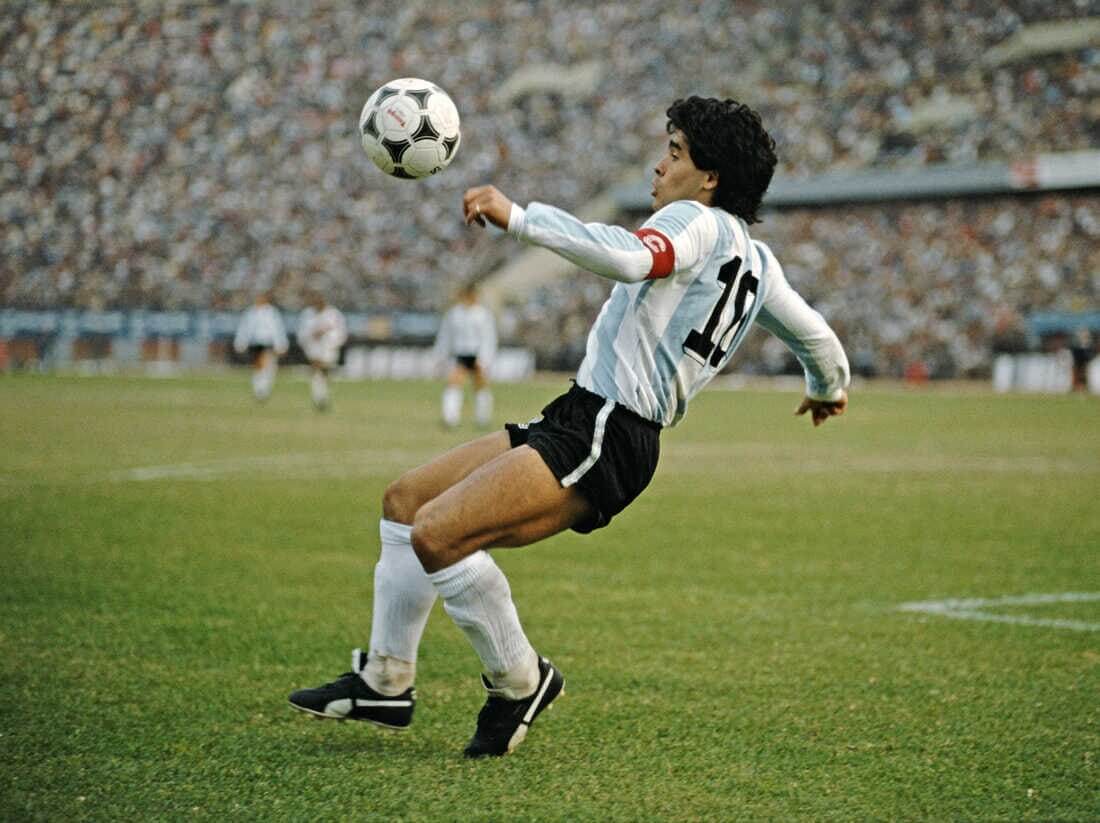 Full name: Diego Armando Maradona
Life: Oct 30,1960 – Nov 25, 2020
Height: 1.66 m (5 ft 5 in)
Playing position: Attacking midfielder, second striker
1. Pelé, Brazil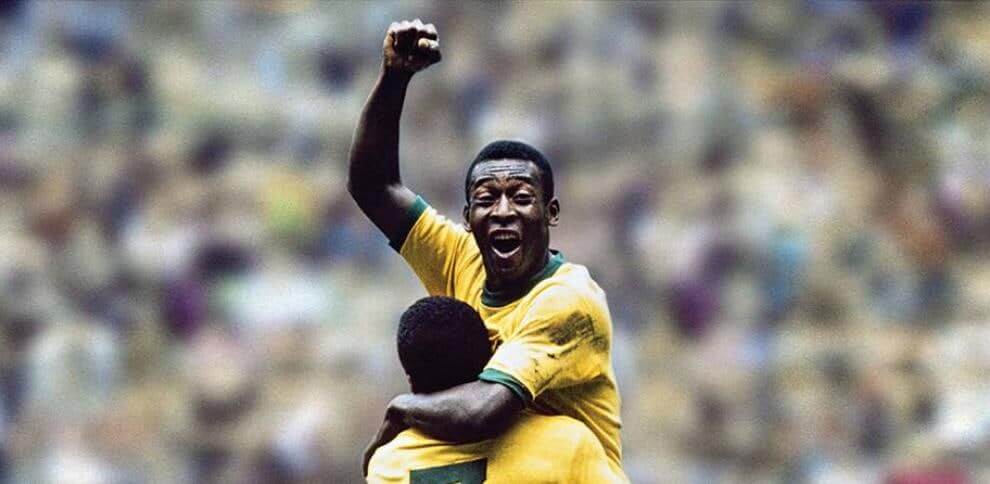 Full name: Edson Arantes do Nascimento
Date of birth: October 23, 1940
Height: 1.73 m (5 ft 8 in)
Playing position: Forward, attacking midfielder
Related posts