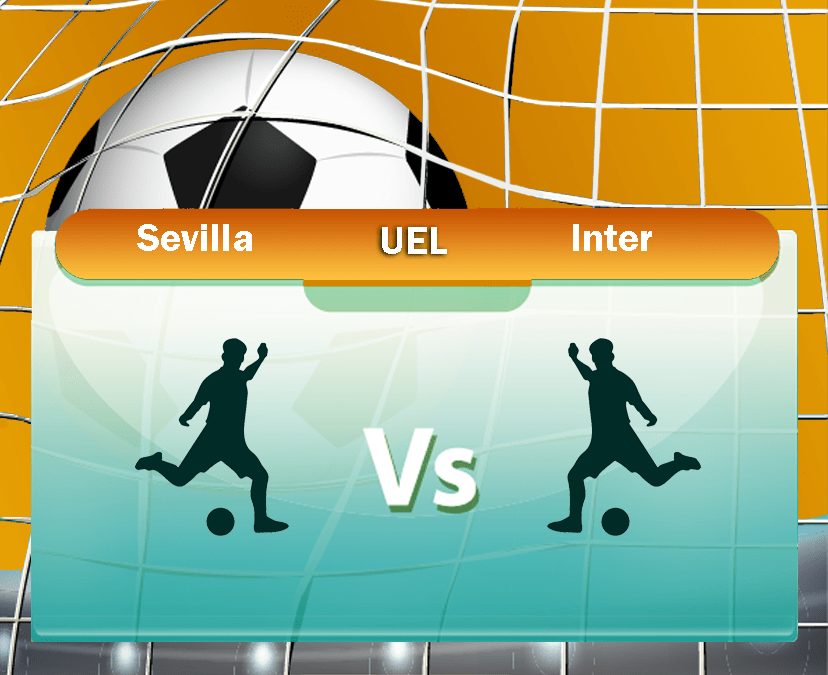 Europa League Final: Sevilla vs Inter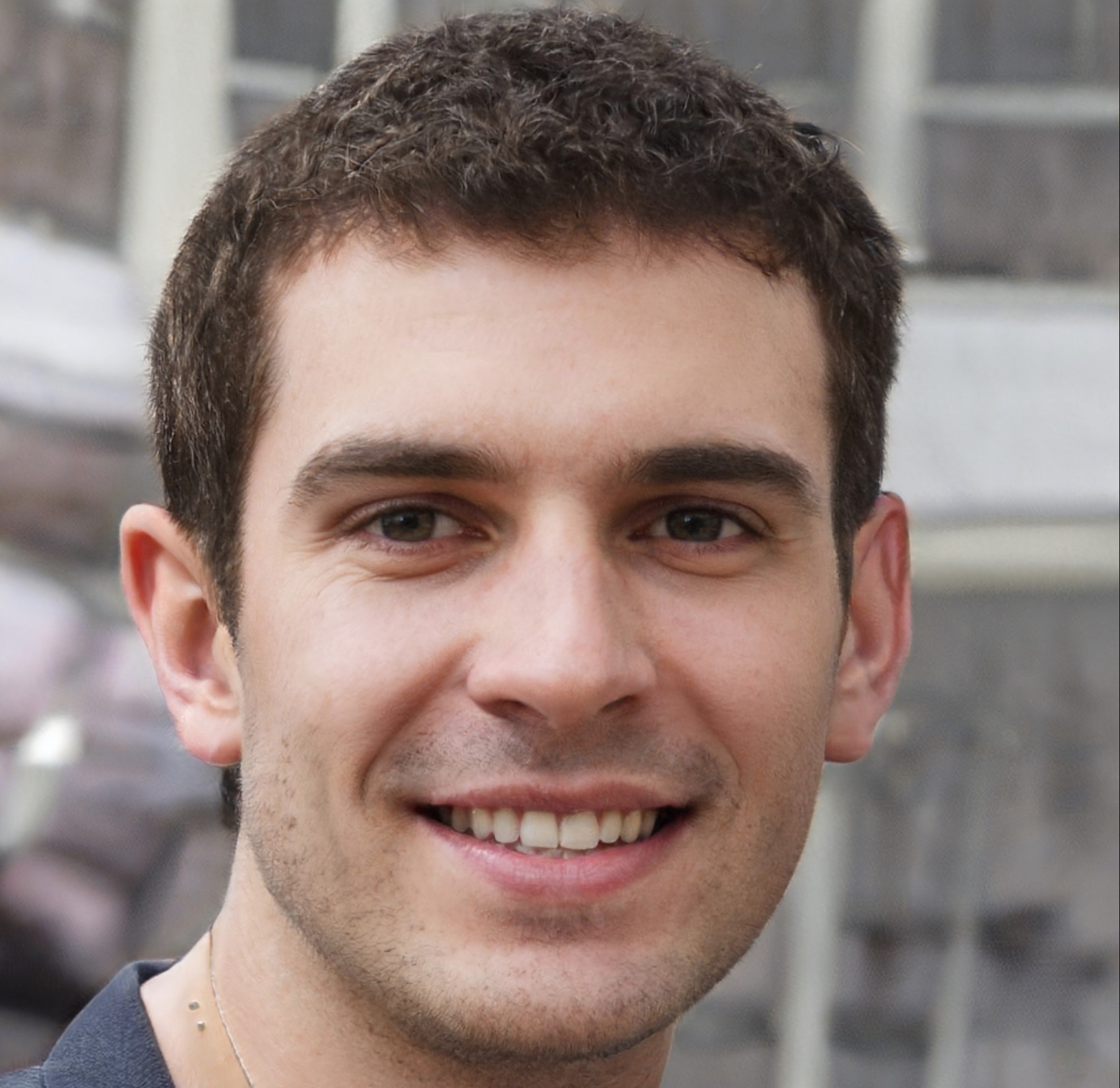 Marco Rossi, 3 years ago
0
1 min

read
809
Europa League Final: Sevilla vs Inter
La Liga and Serie A teams are going to meet in the final match of Europa League 2019-2020 season.
Two of the most successful clubs in the history of Europa League, five-time winner Sevilla and three-time winner Inter, will play the 2020 Europa League trophy on Friday.
In the semi-finals, Sevilla overcame English giant, Manchester United: 2-1. Goals scored Suso, Luuk de Jong and Bruno Fernandes (for MU). On the other side, Inter destroyed Shakhtar with goals of Romelu Lukaku (2), Lautaro Martínez (2) and Danilo D'Ambrosio (1).
Sevilla: How they got the Europa League final:
Group A winners
Round of 32: Sevilla 1-1 CFR Cluj (Sevilla won with scored away goals.)
Round of 16: Sevilla 2-0 AS Roma
Quarter-finals: Sevilla 1-0 Wolves
Semi-finals: Sevilla 2-1 Manchester United
Inter: How they got the Europa League final:
UEFA Champions League group stage
Round of 32: Inter 4-1 Ludogorets
Round of 16: Inter 2-0 Getafe
Quarter-finals: Inter 2-1 Leverkusen
Semi-finals: Inter 5-0 Shakhtar
H2H: The clubs haven't met in UEFA competition before. The only time they met was a friendly match that they played in Club Friendlies on 8 August, 2008. The match ended in a goalless draw.
The Europa League 2019-2020 final match, Sevilla vs Inter, is set to be played on August 21, in Stadion Köln, Cologne.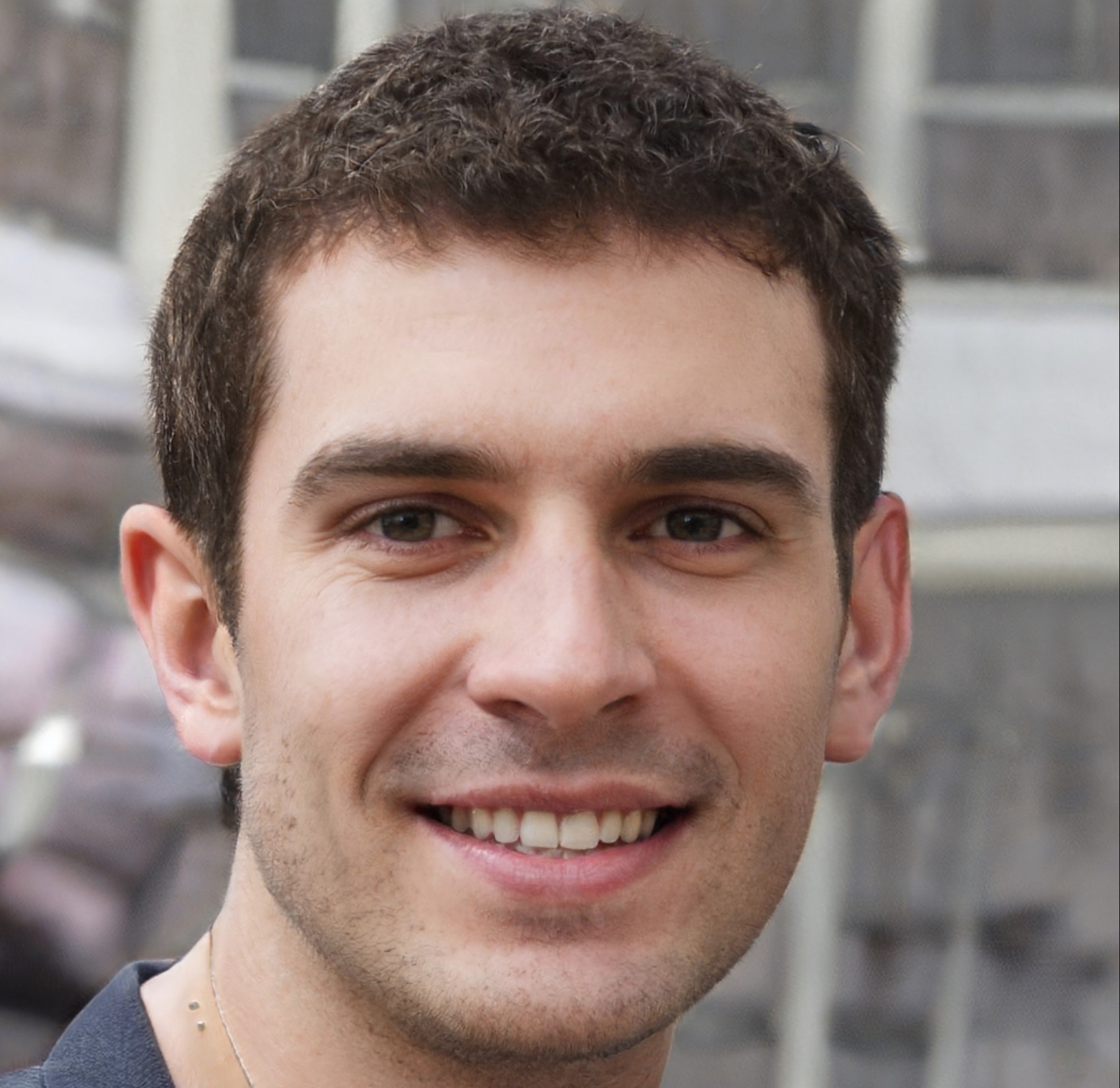 Marco Rossi
Hey guys! I'm Marco Rossi, your spirited guide through the captivating world of Italian football. Picture this: a family man from the lively city of Bergamo, just a stone's throw away from Milan, with two amazing kids, an amazing wife, and a four-legged sidekick named Nesta, paying homage to the legendary Alessandro Nesta.

I am a passionate and dedicated sports journalist with a decade of experience covering the vibrant world of Italian football and beyond. My journey in sports journalism is a family legacy, with a deep-rooted passion passed down from my grandfather. Alma Mater Studiorum - Università di Bologna has equipped me with the skills to navigate the dynamic field of sports reporting.

As we dive into the football chatter, know that my love for the beautiful game extends beyond the pitch. Whether I'm cheering from the stands of local matches in Bergamo or embarking on special journeys to Milan and other cities for those must-watch games, my passion for Italian football is as boundless as the enthusiasm of a kid in a candy store.

What sets my writing apart is the fusion of wit, humor, and a laid-back conversational style. I'm not here to investigate the game; I'm here to invite you into my world, where football isn't just a sport but a way of life.

So, come along on this journey through the triumphs and tribulations of Italian football. My articles aren't just analyses; they're heart-to-heart chats with a friend who shares your love for the game.

Want to keep the banter going?

Connect with me on LinkedIn, and let's continue celebrating the magic of Italian football together.
Related posts