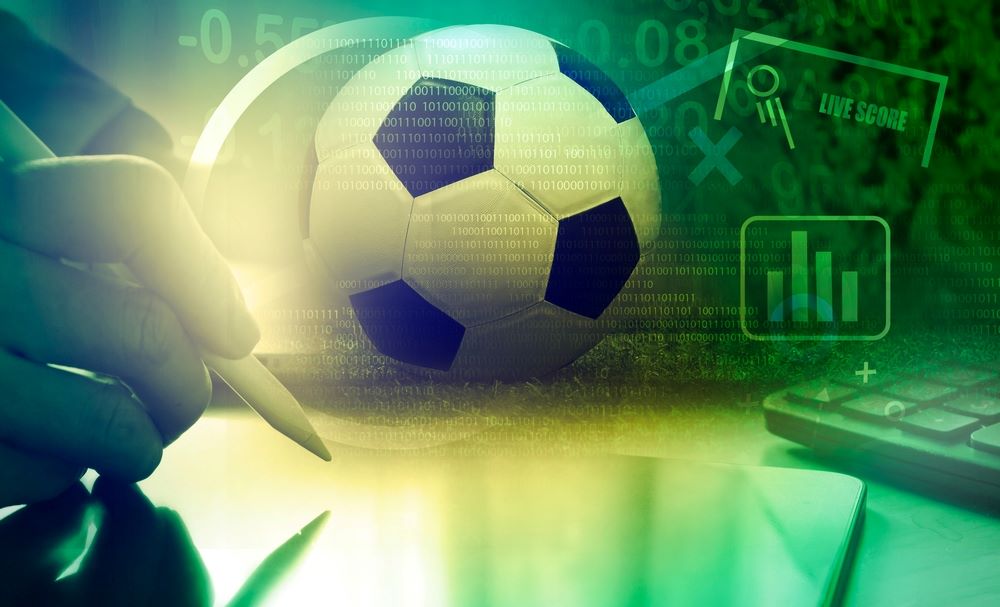 Man City in the lead to draft Dani Olmo for Summer 2024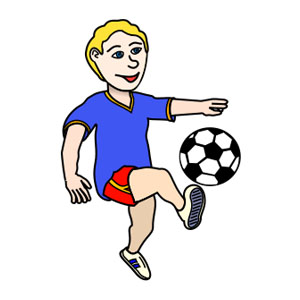 footgoal, 1 month ago
0
3 min

read
31
Man City in the lead to draft Dani Olmo for Summer 2024
Manchester City (Man City) just won their third back-to-back English Premier League (EPL) title in the 2022-23 season, making them unrivalled in the league. Arsenal made a surprising performance as last season's underdog but it was still no match to stop Pep Guardiola's reign. Even then, the club still aims to improve as they set their sights on Spanish midfielder, Daniel Olmo Carvajal.
Olmo is currently playing in the Bundesliga for RB Leipzig who recruited him for €250 million last summer. However, the 25-year-old centre attacking midfielder wishes to leave the Bundesliga for 2024. Man City took it as a sign to finally deliver a formal invitation to the EPL and they are now rivalling FC Barcelona for the bid. 
RB Leipzig didn't want to let go of Olmo
RB Leipzig had initially planned to retain Olmo for four more years after penning renewed terms in June 2023 to extend his contract with the club until June 2027. It's crucial given the departure of several key starters after the 2023 season. Those players include Christopher Nkunku, Josko Gvardiol, and Dominik Szoboszlai according to the latest football blog on the team.
Why is Olmo now up for grabs?
Despite the contract being renewed for up to 2027, RB Leipzig considers Man City's bumper deal for Olmo. If they agree to release him in January 2024, they will earn strong financial advantages on the summer transfer as well. RB Leipzig needs to fill the gaps of its starter lineup and letting go of their best midfielder gives them a realistic chance to do so.
On top of Leipzig's needs, Dani Olmo has also stated since April 2023 his intentions to go home to Spain. That gives FC Barcelona the edge over Man City's offer. Thus, many fans speculate that Olmo is more likely to play for La Liga than EPL. Nevertheless, the window of opportunity remains open for Man City if they are willing to raise their offer for the 25-year-old midfielder.
Another prospect Man City aims for
Guardiola's sights are firmly set on Olmo for 2024 but there is another player that could be a great asset to Man City—Toni Kroos, who is currently playing for Real Madrid. His initial contract for the La Liga club was up to June 2023 but it was extended for just a year.
Toni Kroos has played for Guardiola before but it was only for the 2013/14 campaign which Man City won. He was loaned from Bayern Munich, not a permanent member. Now, Man City fans are hoping to see him among Guardiola's starting lineups once again in the future before he retires.
Man City will continue to be the best English team for as long as Pep Guardiola is its manager. Having Olmo and Kroos in the lineup will just further amplify the club's overall prowess, further raising the bar of what it takes to be an EPL title winner. That's why every football blog will continue to compare other clubs to Man City for years to come.
Related posts