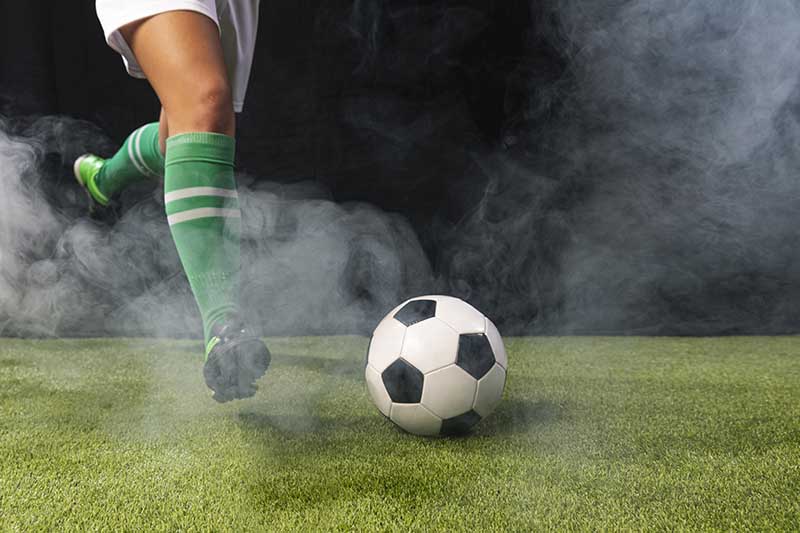 Another football week, which was full of surprises. Bayern and Man City Lose, Roma and Juventus Draw
Premier League: Leicester City set an impressive victory over Manchester City in their stadium: 5-2. with Jamie Vardy scoring a hat-trick. The week also set a not easy victory of Manchester United over Brighton: 3-2, Chelsea and Tottenham set draws, consequently against West Bromwich Albion and Newcastle United.
Serie A: In the central match of the week even Roma was leading twice against Juventus, teams set a 2-2 draw. Both times Cristiano Ronaldo marked for Juventus. Napoli set an impressive 6-0 victory over Genoa, Milan won Crotone: 2-0, Inter played 4-3 against Fiorentina at Giuseppe Meazza stadium.
La Liga: This week's La Liga got an interest firstly for Atletico Madrid 6-1 victory over Granada, and mainly for two goals of Luis Suárez in his debut match. Barcelona set an easy victory: 4-0 over Villarreal, Real Madrid won Real Betis: 3-2.
Bundesliga: The week came with a big surprise: Hoffenheim beat Bayern Munich in a quite difficult match for Bayern: 4-1. Borussia Dortmund also wasn't able to win, losing to Augsburg: 2-0. Meanwhile, VfB Stuttgart and Werder Bremen set victories.
Ligue 1: PSG set a 2-0 victory over Reims, Lyon and Marseille played 1-1 against Lorient and Metz consequently.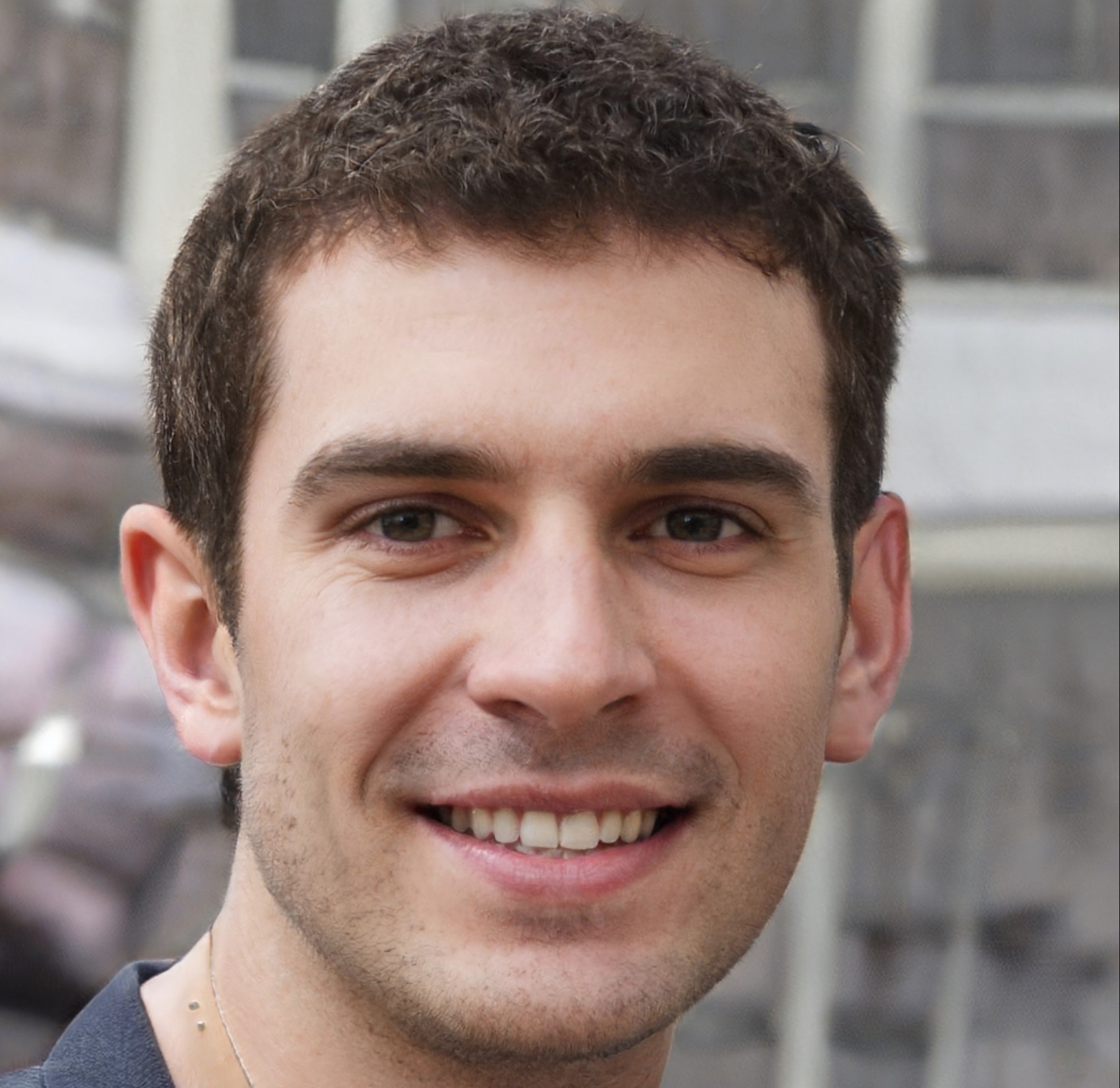 Marco Rossi
Hey guys! I'm Marco Rossi, your spirited guide through the captivating world of Italian football. Picture this: a family man from the lively city of Bergamo, just a stone's throw away from Milan, with two amazing kids, an amazing wife, and a four-legged sidekick named Nesta, paying homage to the legendary Alessandro Nesta.

I am a passionate and dedicated sports journalist with a decade of experience covering the vibrant world of Italian football and beyond. My journey in sports journalism is a family legacy, with a deep-rooted passion passed down from my grandfather. Alma Mater Studiorum - Università di Bologna has equipped me with the skills to navigate the dynamic field of sports reporting.

As we dive into the football chatter, know that my love for the beautiful game extends beyond the pitch. Whether I'm cheering from the stands of local matches in Bergamo or embarking on special journeys to Milan and other cities for those must-watch games, my passion for Italian football is as boundless as the enthusiasm of a kid in a candy store.

What sets my writing apart is the fusion of wit, humor, and a laid-back conversational style. I'm not here to investigate the game; I'm here to invite you into my world, where football isn't just a sport but a way of life.

So, come along on this journey through the triumphs and tribulations of Italian football. My articles aren't just analyses; they're heart-to-heart chats with a friend who shares your love for the game.

Want to keep the banter going?

Connect with me on LinkedIn, and let's continue celebrating the magic of Italian football together.
Related posts