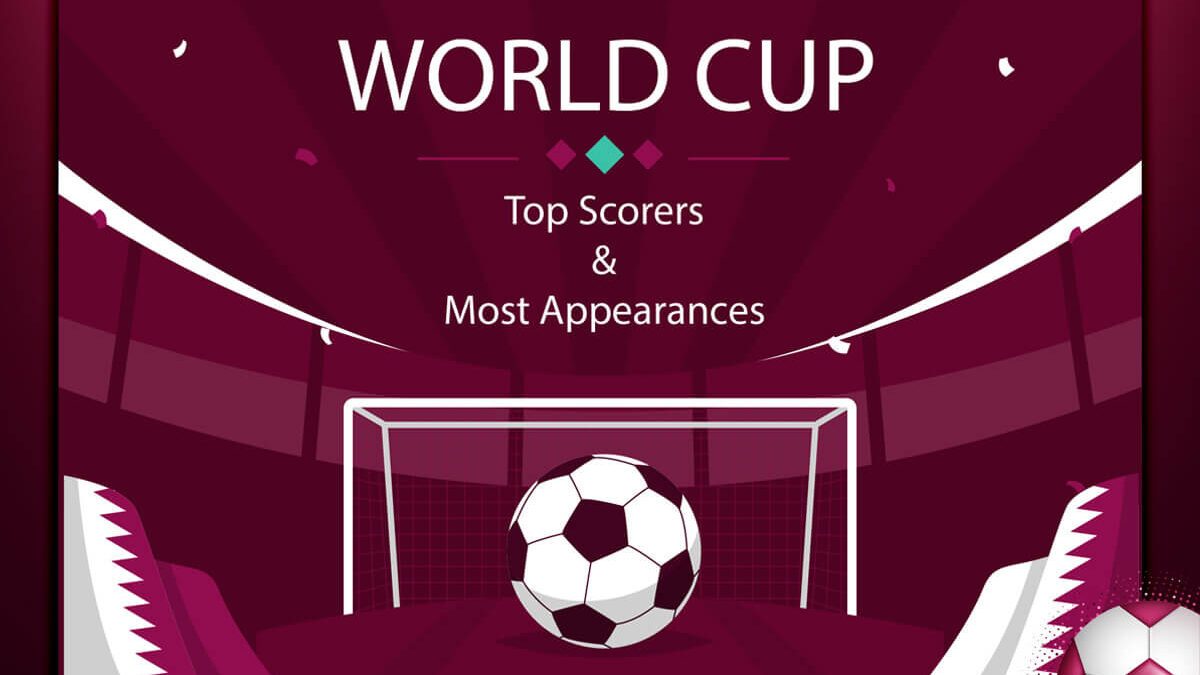 The World Cup 2022 is scheduled to take place next year. Hence, it's the right time to look back and check the top scorers and most appearances of the FIFA World Cup.
Who are the players who have played the most matches and scored the most goals in the history of the World Cup?
Let's have a look at the stats together!
Most FIFA World Cup Final Tournament Appearances
Who has made the most World Cup appearances?
The most World Cup appearances has Lothar Matthäus.
German football manager and former player played 25 World Cup matches. He participated in five World Cup final tournaments: 1982, 1986, 1990, 1994, 1998.
German striker Miroslav Klose is in the second place with 24 matches. He participated in four World Cup final tournaments: 2002, 2006, 2010, 2010.
In the 3rd place is Italian defender, Paolo Maldini with 23 appearances. Maldini represented Italy at four World Cup final tournaments: 1990, 1994, 1998, 2002.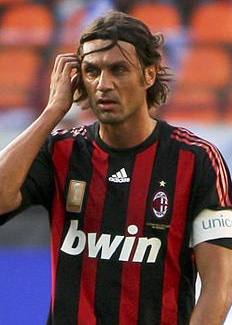 Below, find the list of the players by most appearances in World Cups.
Lothar Matthäus (Germany) – 25
Miroslav Klose (Germany) – 24
Paolo Maldini (Italy) – 23
Diego Maradona (Argentina) – 21
Uwe Seeler (Germany) – 21
Władysław Żmuda (Poland) – 21
Cafu (Brazil) – 20
Philipp Lahm (Germany) – 20
Grzegorz Lato (Poland) – 20
Javier Mascherano (Argentina) – 20
Bastian Schweinsteiger (Germany) – 20
The FIFA World Cup Final Tournaments Top Scorers
Who is the World Cup top scorer?
Miroslav Klose!
German striker scored 16 goals in 24 matches of the 4 World Cup final tournaments.
Brazilian Ronaldo is in the 2nd place with 15 goals in 19 matches.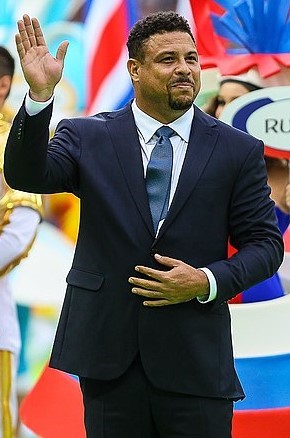 Next comes German Gerd Müller with 14 goals in just 13 matches.
Find the advanced list of the World Cup top scorers below.
Rank
Player
Goals
scored
1
Miroslav Klose
16
2
Ronaldo
15
3
Gerd Müller
14
4
Just Fontaine
13
5
Pelé
12

6

Sándor Kocsis

11

Jürgen Klinsmann

8

Helmut Rahn

10

Gary Lineker
Gabriel Batistuta
Teófilo Cubillas
Thomas Müller
Grzegorz Lato

14

Eusébio

9

Christian Vieri
Vavá
David Villa
Paolo Rossi
Jairzinho
Roberto Baggio
Karl-Heinz Rummenigge
Uwe Seeler

23

Guillermo Stábile

8

Leônidas
Ademir
Óscar Míguez
Rivaldo
Rudi Völler
Diego Maradona

30

Oldřich Nejedlý

7

Lajos Tichy
Careca
Johnny Rep
Andrzej Szarmach
Luis Suárez
Hans Schäfer
Cristiano Ronaldo

38

Josef Hügi

6

Oleg Salenko
György Sárosi
Max Morlock
Erich Probst
Harry Kane
Salvatore Schillaci
Davor Šuker
James Rodríguez
Helmut Haller
Hristo Stoichkov
Diego Forlán
Neymar
Asamoah Gyan
Dennis Bergkamp
Rob Rensenbrink
Rivellino
Bebeto
Arjen Robben
Zbigniew Boniek
Thierry Henry
Wesley Sneijder
Robin van Persie
Mario Kempes
Lionel Messi
Lothar Matthäus

64

Pedro Cea

5

Silvio Piola
Gyula Zsengellér
Peter McParland
Tomáš Skuhravý
Juan Alberto Schiaffino
Geoff Hurst
Jon Dahl Tomasson
Alessandro Altobelli
Kennet Andersson
Fernando Morientes
Romário
Marc Wilmots
Mario Mandžukić
Valentin Ivanov
Emilio Butragueño
Roger Milla
Tim Cahill
Hans Krankl
Romelu Lukaku
Ivan Perišić
Raúl
Garrincha
Johan Neeskens
Fernando Hierro
Zinedine Zidane
Landon Donovan
Henrik Larsson
Michel Platini
Zico
Gonzalo Higuaín
Edinson Cavani
Lukas Podolski
Franz Beckenbauer
Top Scorers by Tournament
World Cup
Player
Goals
Uruguay 1930
Guillermo Stábile
8
Italy 1934
Oldřich Nejedlý
5
France 1938
Leônidas
7
Brazil 1950
Ademir
8
Switzerland 1954
Sándor Kocsis
11
Sweden 1958
Just Fontaine
13

Chile 1962

Garrincha

4

Vavá
Leonel Sánchez
Flórián Albert
Valentin Ivanov
Dražan Jerković
England 1966
Eusébio
9
Mexico 1970
Gerd Müller
10
West Germany 1974
Grzegorz Lato
7
Argentina 1978
Mario Kempes
6
Spain 1982
Paolo Rossi
6
Mexico 1986
Gary Lineker
6
Italy 1990
Salvatore Schillaci
6

United States 1994

Hristo Stoichkov

6

Oleg Salenko
France 1998
Davor Šuker
6
South Korea and Japan 2002
Ronaldo
8
Germany 2006
Miroslav Klose
5

South Africa 2010

Thomas Müller

5

David Villa
Wesley Sneijder
Diego Forlán
Brazil 2014
James Rodríguez
6
Russia 2018
Harry Kane
6

Find more regarding the top scorers here.
World Cup Teams Stats
The most World Cup final tournaments played Brazil: 21 from 21 World Cups so far.
The most World Cup final tournaments' matches played Brazil and Germany: 109 matches each of them.
The most goals scored Brazil – 229. Brazil also set the most victories (73).
Below find the list of all the World Cup winners.
Rank
Nation
Victories
1
Brazil
5
2
Germany
4
3
Italy
4
4
Argentina
2
5
France
2
6
Uruguay
2

7

England
1
Spain
1
Check out also:
FIFA World Cup 2022 Groups and Teams
World Cup 2022 Fixtures and Dates
Qatar World Cup 2022 Stadiums & Host Cities