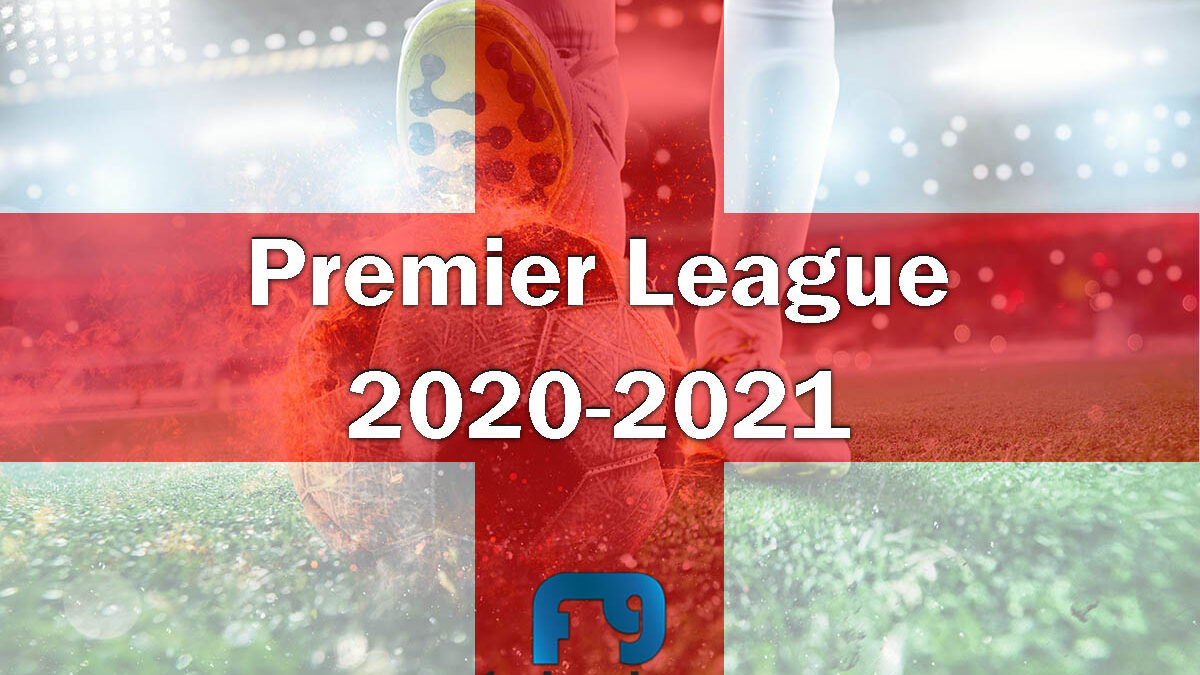 Premier League 2020-2021: First Matchday Results 
footgoal, 3 years ago
0
1 min

read
1402
Premier League 2020-2021: First Matchday Results
Premier League 2020-2021 season has officially started and 1st matchday has taken place. Arsenal got three points with a 3-0 victory over Fulham, and Everton took 3 points to home from London.
Manchester teams' matches have been postponed due to the Champions League and Europa League matches Man UTD and Man City played less than 30 days ago, as there has to be a 30 day gap between seasons. Both clubs are in a 30-day break between the seasons.
Here are 1st matchday results:
Fulham 0 : 3 Arsenal
Crystal Palace 1 : 0 Southampton
Liverpool 4 : 3 Leeds
West Ham 0 : 2 Newcastle United
West Bromwich Albion 0 : 3 Leicester
Tottenham 0 : 1 Everton
Burnley vs Manchester United (Postponed)
Manchester City vs Aston Villa (Postponed)
Another two matches of the Premier League 2020-2021 season 1st matchday are scheduled to be played on Monday, September 14. Sheffield United will host Wolverhampton Wanderers, and Brighton will face Chelsea.
Learn more about the matches, stats, standings and news on our Premier League page.
So, what is this season preparing for us? Who will finish it with big smiles on their faces, and who will be disappointed in the end? Share your opinions in the comments.
Related posts