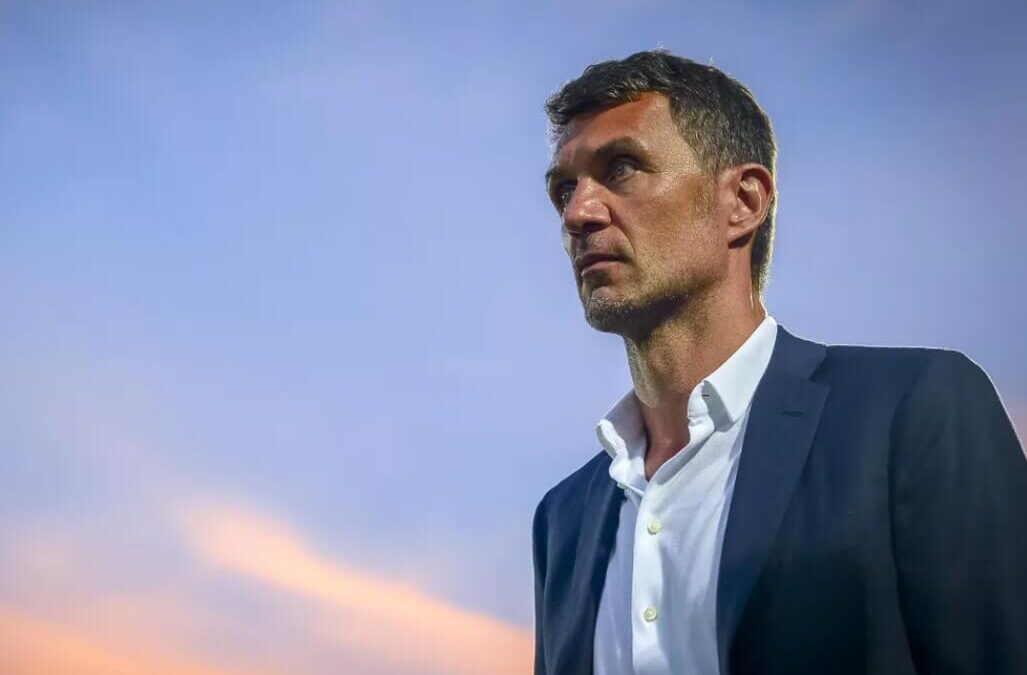 Paolo Maldini: "Ibra pushes you to a result that may seem impossible".
footgoal, 2 years ago
0
1 min

read
888
The technical director at AC Milan Paolo Maldini spoke to Sky Sport before the European League match Milan-Celtic.
Maldini said: "There is hope of reaching the goal. The Europa League is undoubtedly our goal. Having a game that doesn't count, as a result, in this intense season, would be important".
Speaking about the team Paolo Maldini told: "It's a growing Milan, which must find certainties. Sometimes in Europe we sometimes find more physical difficulties. The pace is different. Less tactical and more physical football. Sometimes this thing messes us up a little bit".
What about the contract renewals, Maldini told that there are no news, yet "there are appointments that will be fixed. There is no rush. It is a continuous speech. None of the talk about renewals has ever stopped. It's a matter of finding the right moment to try to close".
On Ibrahimovic speaking about the Scudetto: "So, I saw positive things. Then maybe I was the crazy one. The team was creating a base, something. If I say things, it is because I believe them. Ibra pushes you to a result that may seem impossible. But this is the mentality that makes the difference. It wasn't enough for Sacchi to win, he wanted to play better than his opponents. Perhaps this leads you to return over 100%".
Why run when you can fly pic.twitter.com/zNLK8H5hB0

— Zlatan Ibrahimović (@Ibra_official) November 1, 2020
Related posts