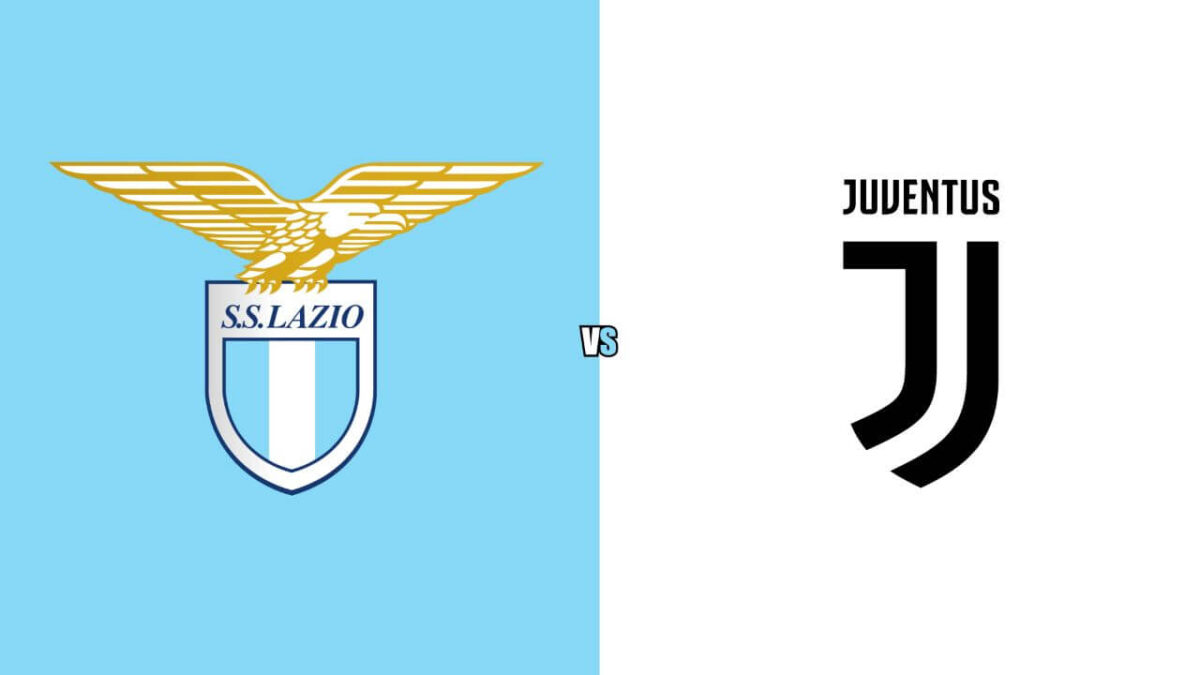 Lazio vs Juventus: Inzaghi: "We will need a perfect match."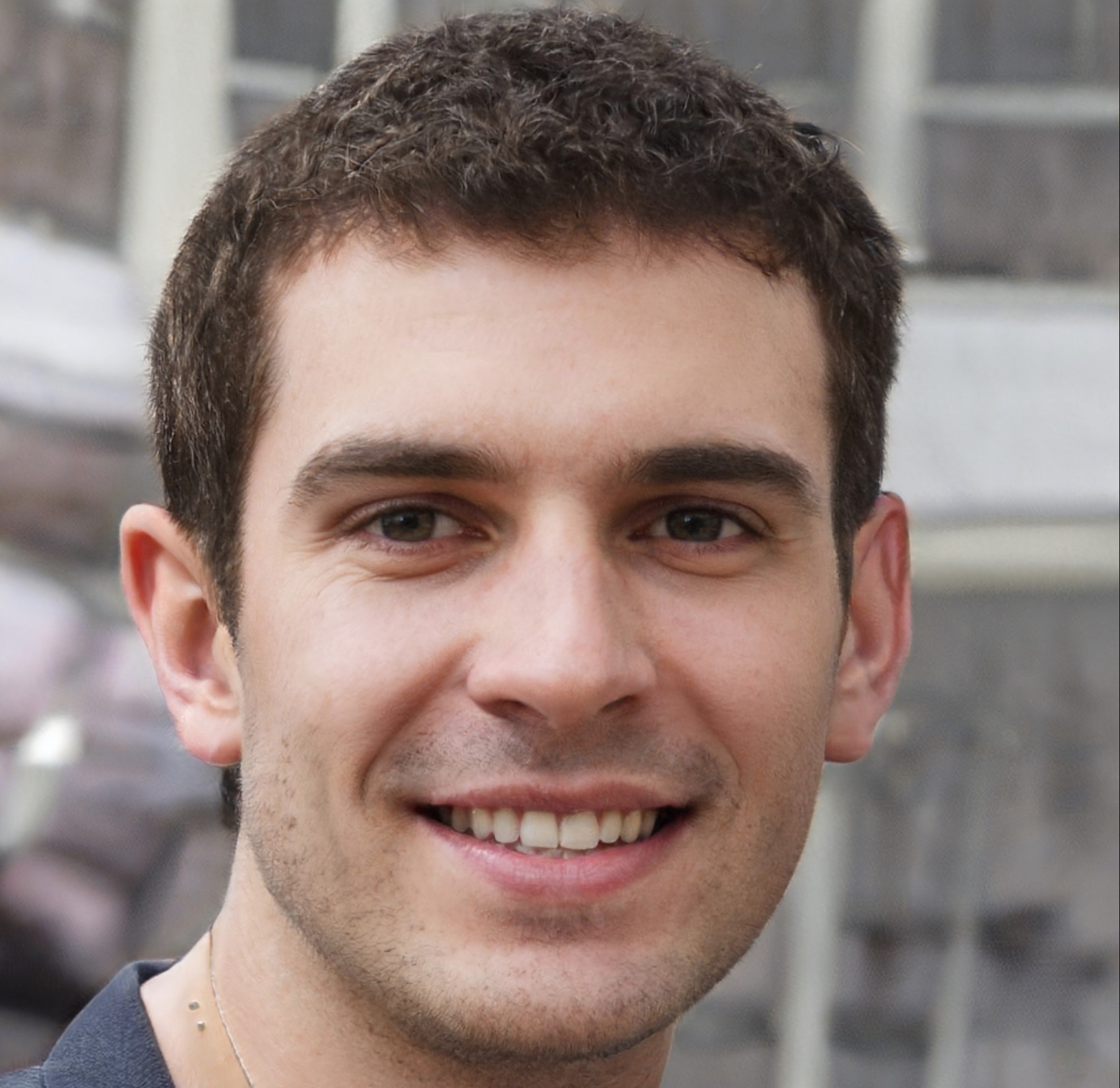 Marco Rossi, 3 years ago
0
2 min

read
762
Lazio vs Juventus: Inzaghi: "We will need a perfect match."
Lazio manager, Simone Inzaghi attended the usual press conference before Sunday's Serie A match against Juventus.
"Andrea Pirlo has excellent ideas and is putting them in order very well. I will certainly have to assess Immobile, Leiva and Strakosha's conditions on the pitch. Luis Alberto trained at home, as did Lazzari and Djavan Anderson."
? Mister #Inzaghi è arrivato in sala conferenze per presentare #LazioJuve: "Penso che domani @LucasLeiva87, @ciroimmobile e #Strakosha saranno a disposizione, ma c'è incertezza. Il nostro Presidente è ligio a farci seguire il protocollo e noi lo stiamo rispettando" pic.twitter.com/pUHLyrX0fT

— S.S.Lazio (@OfficialSSLazio) November 7, 2020
"Tomorrow we will have a difficult game, more difficult than the three previous away matches we have played so far. I have never lost my Lazio, we had the problem of the quarantine that stopped us for four months ".
Simone Inzaghi added: "This week we have done something miraculous with few players available, the guys are fantastic and they go beyond the difficulties. I hope to have everyone available after the break."
"As I said, we had some good matches with Juventus. We have won and lost in exciting matches, the bianconeri have changed and we have remained the same. They have the right quality to be considered the team to beat again this year."
Lazio manager also noted: "Too early to make rankings or grids, tomorrow's will be a very important challenge for us. We will try to compact ourselves to make a perfect match. Against such an opponent it is imperative to play a game properly."
Lazio vs Juventus will be played on Sunday, November 8.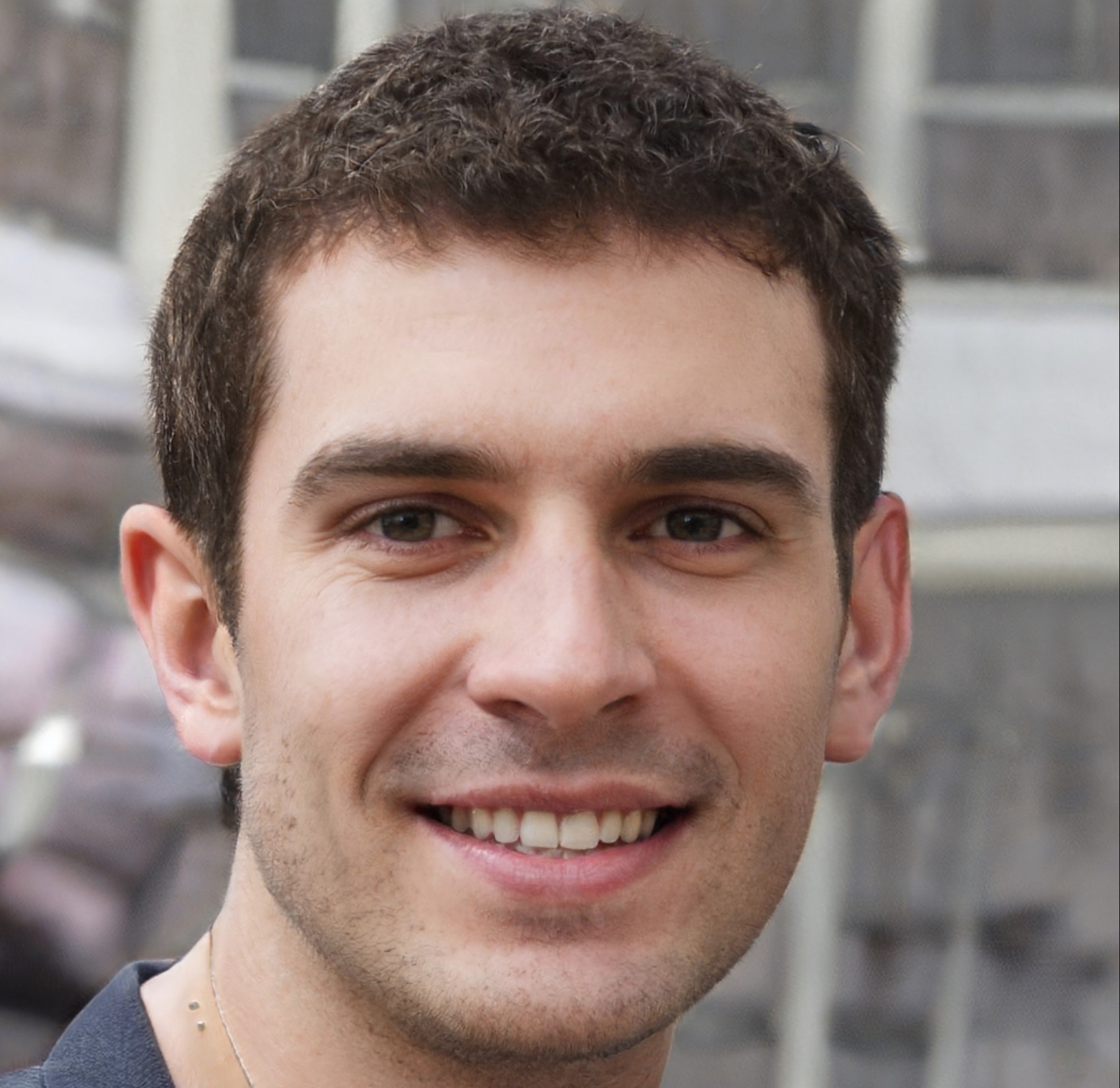 Marco Rossi
Hey guys! I'm Marco Rossi, your spirited guide through the captivating world of Italian football. Picture this: a family man from the lively city of Bergamo, just a stone's throw away from Milan, with two amazing kids, an amazing wife, and a four-legged sidekick named Nesta, paying homage to the legendary Alessandro Nesta.

I am a passionate and dedicated sports journalist with a decade of experience covering the vibrant world of Italian football and beyond. My journey in sports journalism is a family legacy, with a deep-rooted passion passed down from my grandfather. Alma Mater Studiorum - Università di Bologna has equipped me with the skills to navigate the dynamic field of sports reporting.

As we dive into the football chatter, know that my love for the beautiful game extends beyond the pitch. Whether I'm cheering from the stands of local matches in Bergamo or embarking on special journeys to Milan and other cities for those must-watch games, my passion for Italian football is as boundless as the enthusiasm of a kid in a candy store.

What sets my writing apart is the fusion of wit, humor, and a laid-back conversational style. I'm not here to investigate the game; I'm here to invite you into my world, where football isn't just a sport but a way of life.

So, come along on this journey through the triumphs and tribulations of Italian football. My articles aren't just analyses; they're heart-to-heart chats with a friend who shares your love for the game.

Want to keep the banter going?

Connect with me on LinkedIn, and let's continue celebrating the magic of Italian football together.
Related posts