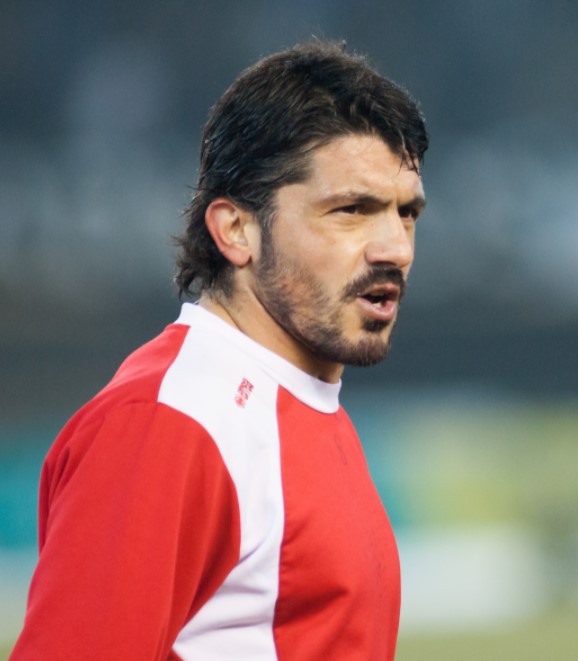 Gattuso and Napoli Agree a New Contract 
footgoal, 2 years ago
0
1 min

read
587
Gennaro Gattuso and Napoli agree a new contract: two-year agreement with 1.9 million euros per year: Serie A News.
Gennaro Gattuso and Napoli have agreed the terms of the new contract. As reported, only the signature is missed.
Today, the president of Napoli met for lunch with the coach, in the presence of Cristiano Giuntoli, to discuss the final details of the new contract. The sides have reached an agreement on almost all the aspects of the new agreement, from the economic part, to the clauses, up to the penalties that the president of Napoli would have liked to insert in the new agreement.
As a result of discussion, the parties have reached an agreement on the new two-year contract with an option in favor of the club for the third year. The new document will not include penalties or impossible clauses. On this point, Gennaro Gattuso was quite rigid and, in the end, De Laurentiis decided to go to meet him, convinced that with this coach the Scudetto project can be defined.
With the new contract, Gattuso will earn 1.9 million euros per season. A contract that can become much more substantial thanks to a series of bonuses that will be triggered in case the results are achieved.
Related posts