Henrikh Mkhitaryan: Profile
Henrikh Mkhitaryan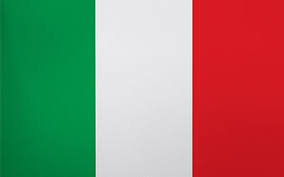 Roma
Birth Date:   21.01.1989
Age:   32
Nationality: 

 Armenia
Height:   177 cm
Position: Attacking Midfield
Shirt Number:   77
Henrikh Mkhitaryan plays for Italian Roma since 2019, where he joined from Arsenal on loan, signing a permanent contract later on. Mkhitaryan also captains the Armenian National team.
Henrikh Mkhitaryan started his football career playing for Armenian Pyunik, winning the league for 4 times. In 2009, he joined Metalurh Donetsk, and next year moved to Shakhtar Donetsk. In Shakhtar, he won the Ukrainian Premier League and Ukrainian Cup for 3 times, and Ukrainian Super Cup in 2012.
In 2013, Henrikh Mkhitaryan joined Borussia Dortmund. Here Mkhitaryan spent one of his best seasons (2015-2016), scoring 23 goals and giving 32 assists (Watch all goals and assists here).
In 2016, Mkhitaryan moved to England, where first joined Manchester United. Spending here 2 years, Micky won EFL Cup, FA Community Shield, and UEFA Europa League. His next choice was Arsenal, where he played 59 matches, scoring 9 goals.
In 2019, Mkhitaryan joined Roma on loan. So far, he has played 77 matches and scored 25 goals in Serie A.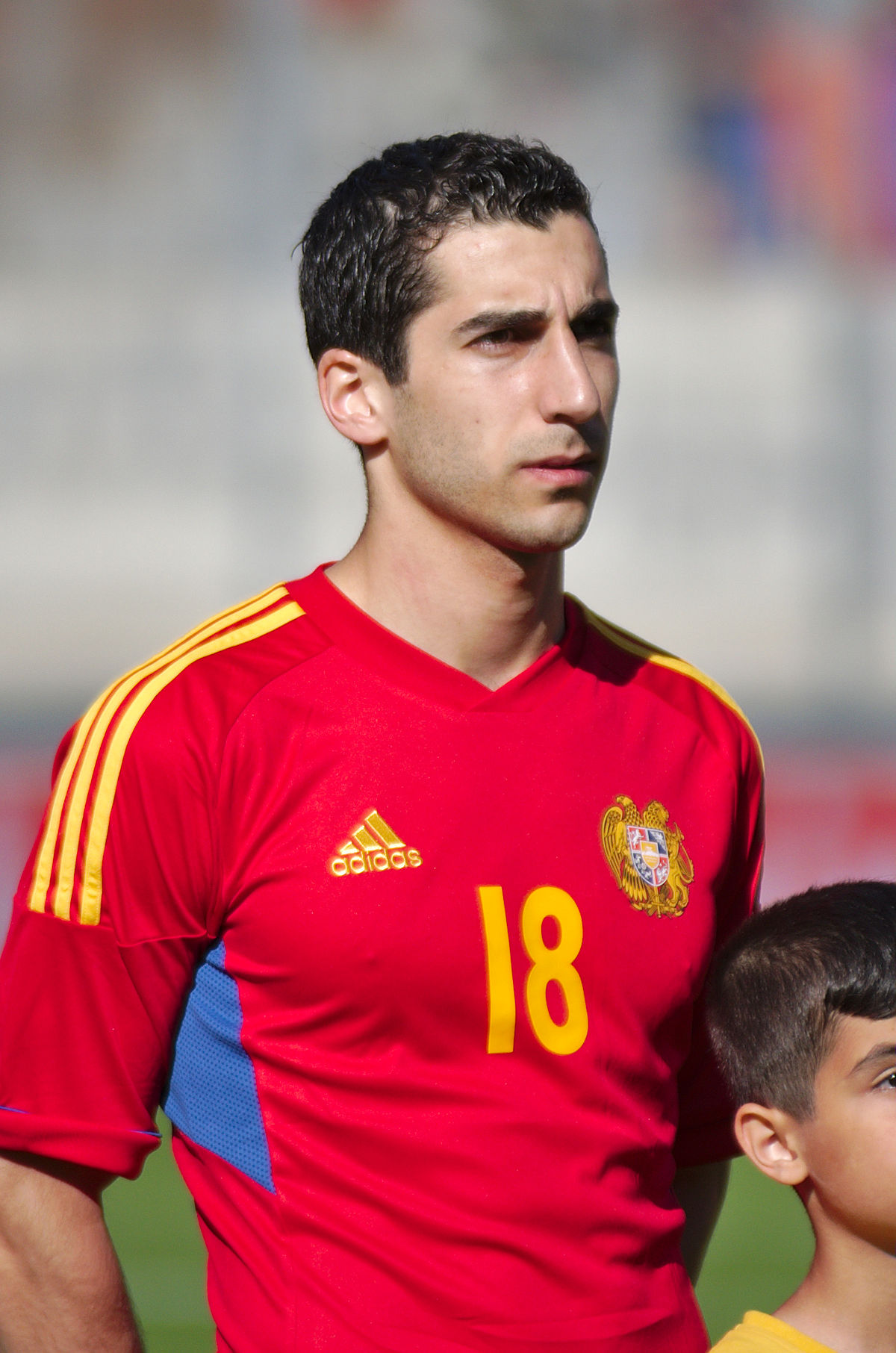 Henrikh Mkhitaryan Stats
Pyunik
Season: 2006-2009
Matches: 87
Goals: 35
Metalurh Donetsk
Season: 2009-2010
Matches: 45
Goals: 17
Shakhtar Donetsk
Season: 2010-2013
Matches: 106
Goals: 44
Borussia Dortmund
Season: 2013-2016
Matches: 140
Goals: 41
Manchester United
Season: 2016-2018
Matches: 63
Goals: 13
Arsenal
Season: 2018-2020
Matches: 59
Goals: 9
Roma (Updated on 6 May, 2021)
Season: 2019-Current
Matches: 77
Goals: 25
Armenia (Updated on 6 May, 2021)
Season: 2007-Current
Matches: 88
Goals: 30
Armenian Premier League: 2006, 2007, 2008, 2009
Armenian Cup: 2009
Armenian Supercup: 2007, 2008
Shakhtar Donetsk (Ukraine)
Borussia Dortmund (Germany)
Ukrainian Premier League: 2010–2011, 2011–2012, 2012–2013
Ukrainian Cup: 2010–2011, 2011–2012, 2012–2013
Ukrainian Super Cup: 2012
DFL-Supercup: 2014
EFL Cup: 2016–17
FA Community Shield: 2016
UEFA Europa League: 2016–17
Manchester United (England)
Armenian Footballer of the Year: 2009, 2011, 2012, 2013, 2014, 2015, 2016, 2017, 2019, 2020
Footballer of the Year in Baltic and Commonwealth of Independent States: 2012, 2013
Ukrainian Premier League Best Player: 2012–2013
Ukrainian Premier League Top Scorer: 2012–2013
Ukrainian Premier League Footballer of the Year: 2012
CIS Footballer of the Year: 2012, 2013
Bundesliga Player of the Month: April 2016
Bundesliga Assist Leader: 2015–2016
Bundesliga Team of the Season: 2015–2016
DFB-Pokal top goalscorer: 2015–2016
kicker Bundesliga Players' Player of the Season: 2015–2016
Premier League Goal of the Month: December 2016
EFL Cup top assist provider: 2016–2017
Manchester United Goal of the Season: 2016–2017 (vs. Sunderland, 27 December 2016)
UEFA Europa League Squad of the Season: 2016–2017